Post # 1
Wedding: October 2014 - UK
http://www.thorneweddingphotography.co.uk/blogs/gallery/jon/2014-11/claire-jon-25th-october-2014
However I was a bit disappointed to see that he used mostly black and white pictures, because one of the things I loved about the pictures was how brightly the colours came through, he did an amazing job. I thoroughly 10000% recommend Jon Thorne to other UK brides though, he was utterly super.
In fact, aside from my venue, all my vendors were absolutely stellar, and we're not going to get into my venue. The duty manager on the day did a great job though, because she was aware of all the issues, and wanted to make sure our day went super well.
Anyway. MOAR PICTURES. If there's anything you want to know about please ask! 🙂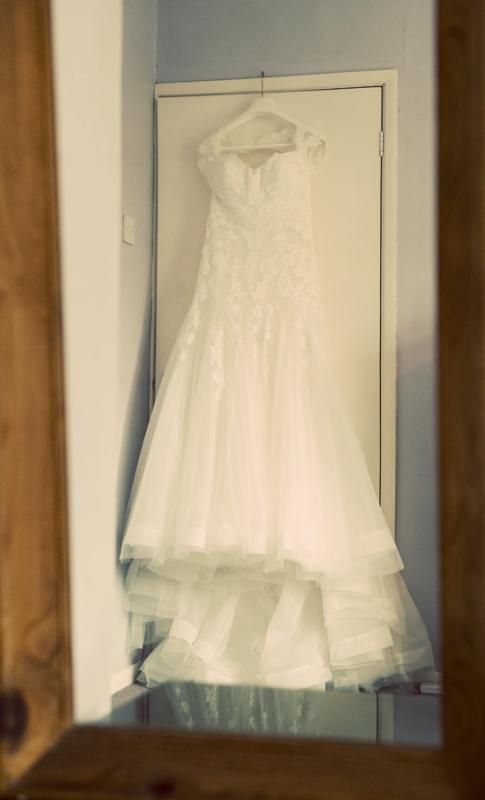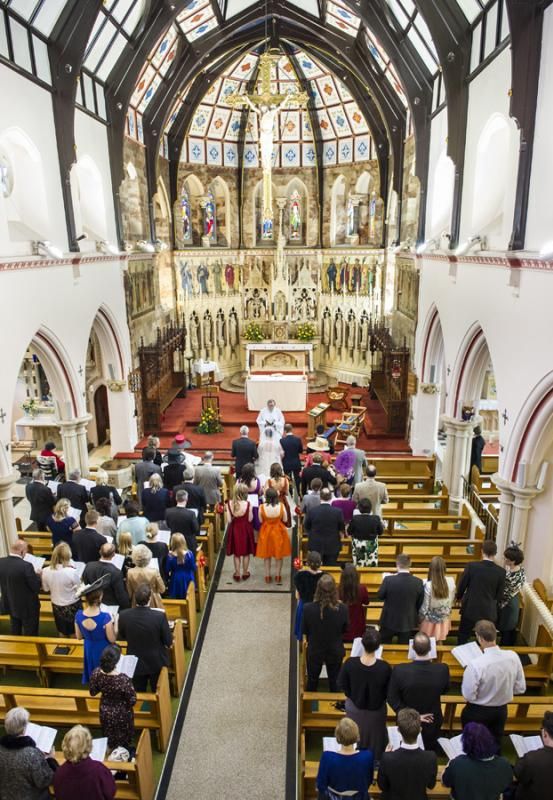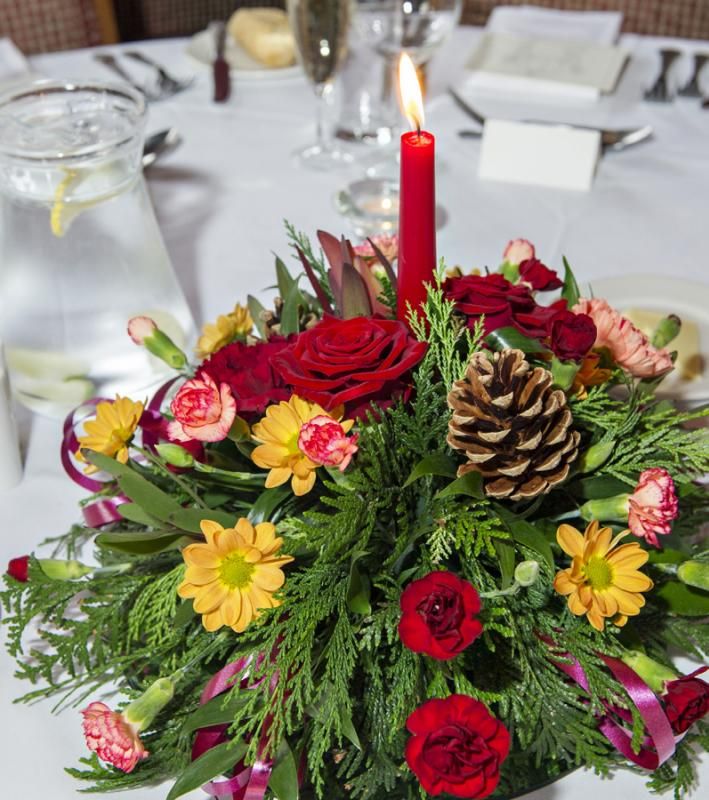 THINGS
– Lots of self-indulgent shots of me and of details, sorry, for protection of the innocent.
– Did you see my WELLIES? Aren't they the bomb?
– My bridesmaids all looked so amazing and beautiful but I can't show you because y'know privacy, so you'll just have to take my word for it, they looked so great and it made me so happy.