Post # 16
fluffy81 : First of all GOOD FOR YOU for being SO BRAVE as to end something that was not giving you what you wanted.
I know it's incredibly lonely on the other side, I've been there too (and lived to tell the tale!), but always remember this: You know what's longer than 9 years and being 35? The rest of your life!!!
Get the books: "It's called a break-up because it's broken" by Greg Behrendt (same guy who wrote he's just not that into you"
https://www.amazon.com/Its-Called-Breakup-Because-Broken-ebook/dp/B000FCKDIW/ref=sr_1_1?s=digital-text&ie=UTF8&qid=1486135254&sr=1-1&keywords=its+called+a+breakup+because+its+broken
and "Better single than sorry" by Jen Scheft (a bachelor contestant)
https://www.amazon.com/Better-Single-Than-Sorry-No-Regrets-ebook/dp/B000N0WTOM
Those 2 books saved me while I was drowning in lonliness after ending a 7 year dead end relationship at 31. I literally read them every single night, while I stayed at home alone feeling sorry for myself. (That only lasted about 6 months…..)
You don't have to pressure yourself to 'get out there' before you're ready. Try dipping your toe in online dating just to get the hang of meeting people again.
It will be ok. Not now… but one day!
And you probably need some feel goods….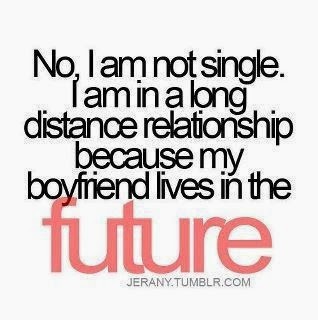 🙂