Post # 1
Hey Bee's
After lusting over a dress for longer than I've even known Fiance, I have finally found a seamstress to make my dream dress! I'm having the Melissa Sweet Lia made in a very light blush pink. It's a very sleek, and simple dress, but I'd like to amp it up a little bit with some accessories. I'm thinking a blingy statement necklace (see below), with some drop earings, and a waltz length veil with a simple beaded edge. I've always wanted a cathedral lenght, but I'm worried it may take away fromt he back of the dress. We're getting married on the beach, so I'll also be barefoot.
(pic for those of you who aren't familiar)
Here are the necklace/earing sets im considering:
Number 1: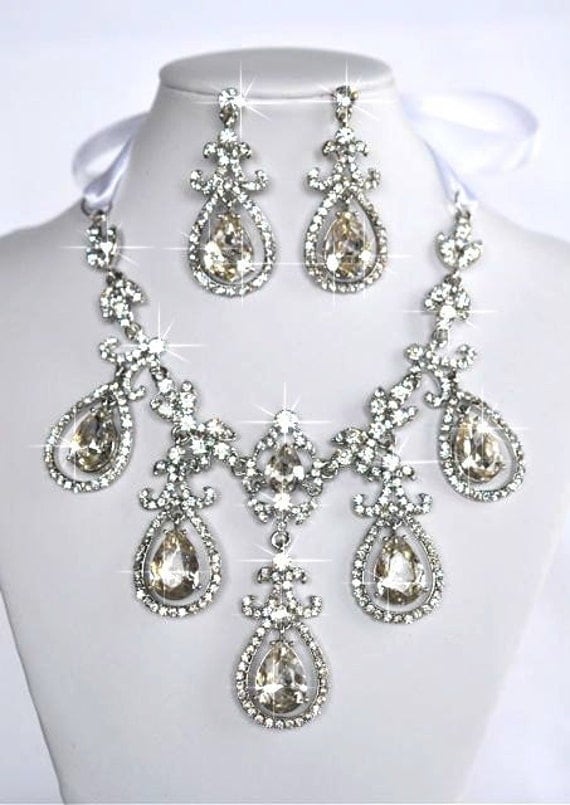 Number 2: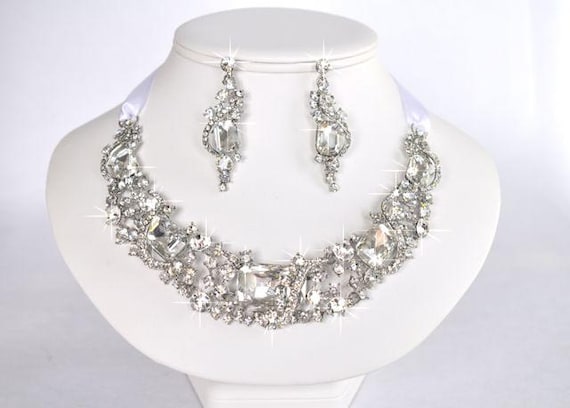 Number 3: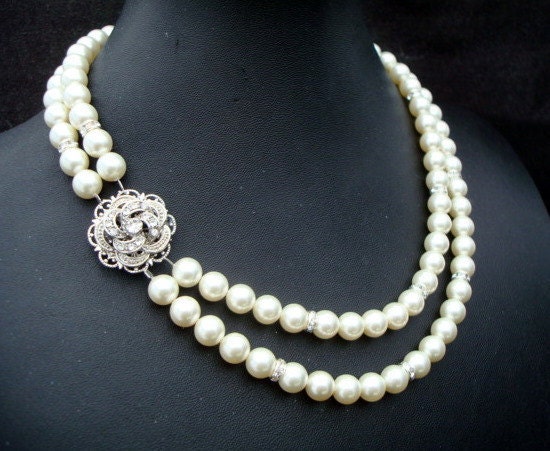 Please vote!! If you have any other suggestions, I'd love to see them!