Post # 1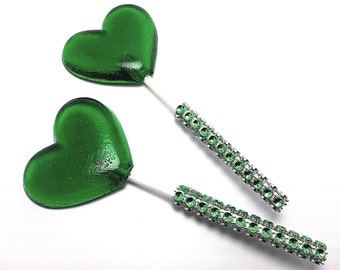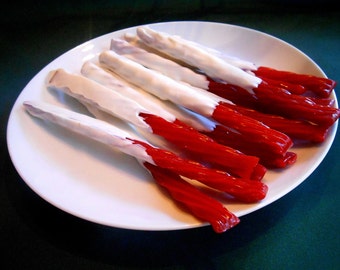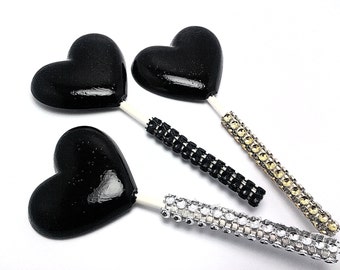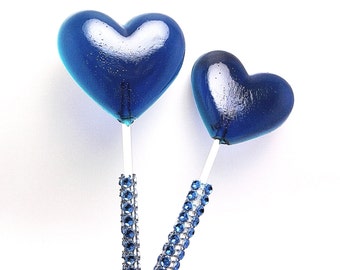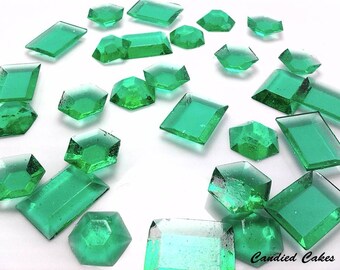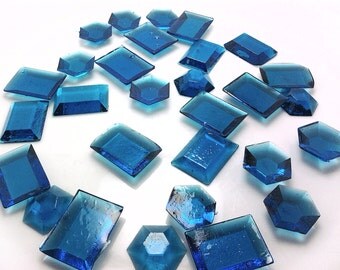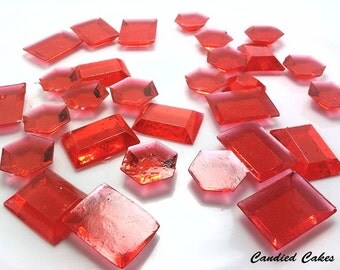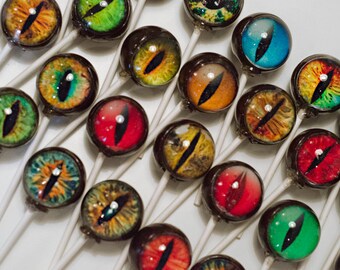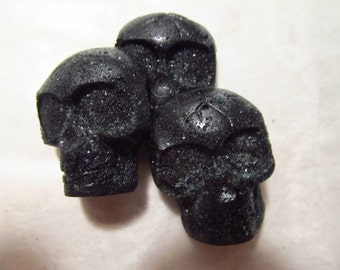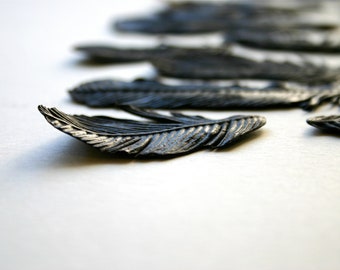 The above are my pic insperations for our Candy Buffet….. Am I going way over the top?
Everything above ranges from hard cany, chocolate, lollypops and cookies… plus my Fiance loves black cats and they would tie in well with the theme.
Anyone have any advice? Tips? Tricks?