Post # 1
Hi! I just wanted to share my dress alterations. (I've already shown my girlfriends, but I am just so excited about it that I wanted to post it here, too!)
I really love the reem acra dress with the beaded capped sleeves- I just love the look of an interesting shoulder.
BUT, I definitely couldn't justify paying $5000+ for my wedding dress. SO… I bought a strapless dress with a sweetheart neckline, and I brought it to a seamstress, along with some gorgeous italian beaded lace, and she is using it to add sleeves to my dress!!
Here the original dress I bought (I got it in white):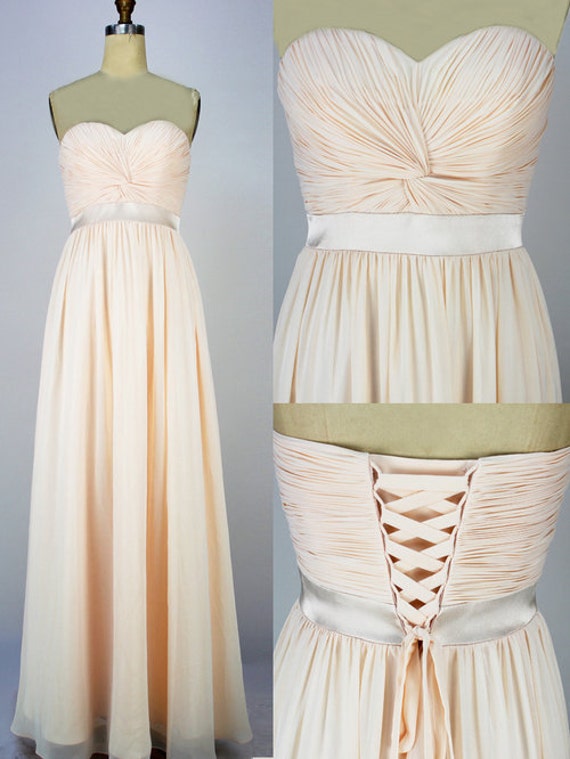 And here is a shot of the capped sleeve being added!!:
Eeee! I am so excited! (The dress will be ready for pickup next Tuesday!!)
Have any of you altered your dresses? Show them here!