Post # 1
This is my dress from davids bridal. I really loves my dress, but I would really love to add buttons to it because I don't really care for the zipper closure. Then I realized I would really love to add them all the way to the end of the dress. I think what I also like about this concept is taking a dress from a "main stream" store, and making it more personal and unique to me.
I purchased enough buttons to do this at about $60 with shipping. I realized your dress is one thing you probably should DIY, but I can't imagine paying another 100+ for these buttons. I don't have that much experience with sewing, but I have already read 2 articles (they are sparse!) on how to add these buttons, none of which was extensive. But adding buttons in a straight line is not what you pay the tailor for their extensive knowledge, this would be paying for their time. I am artisitc and can sit and work on the same project for hours and days at a time, just to get every detail perfect, so I don't imagine this type of project would be any different.
My ultimate point is your opinion on the subject. Whether I should keep searching for a reasonable tailor, DIY it and with either option whether I should go to the end of the zipper or full length.
This is my dress. It's organza with embellished lace that tapers off after the hips. (Mine is ivory and the buttons I purchased are organza in ivory also)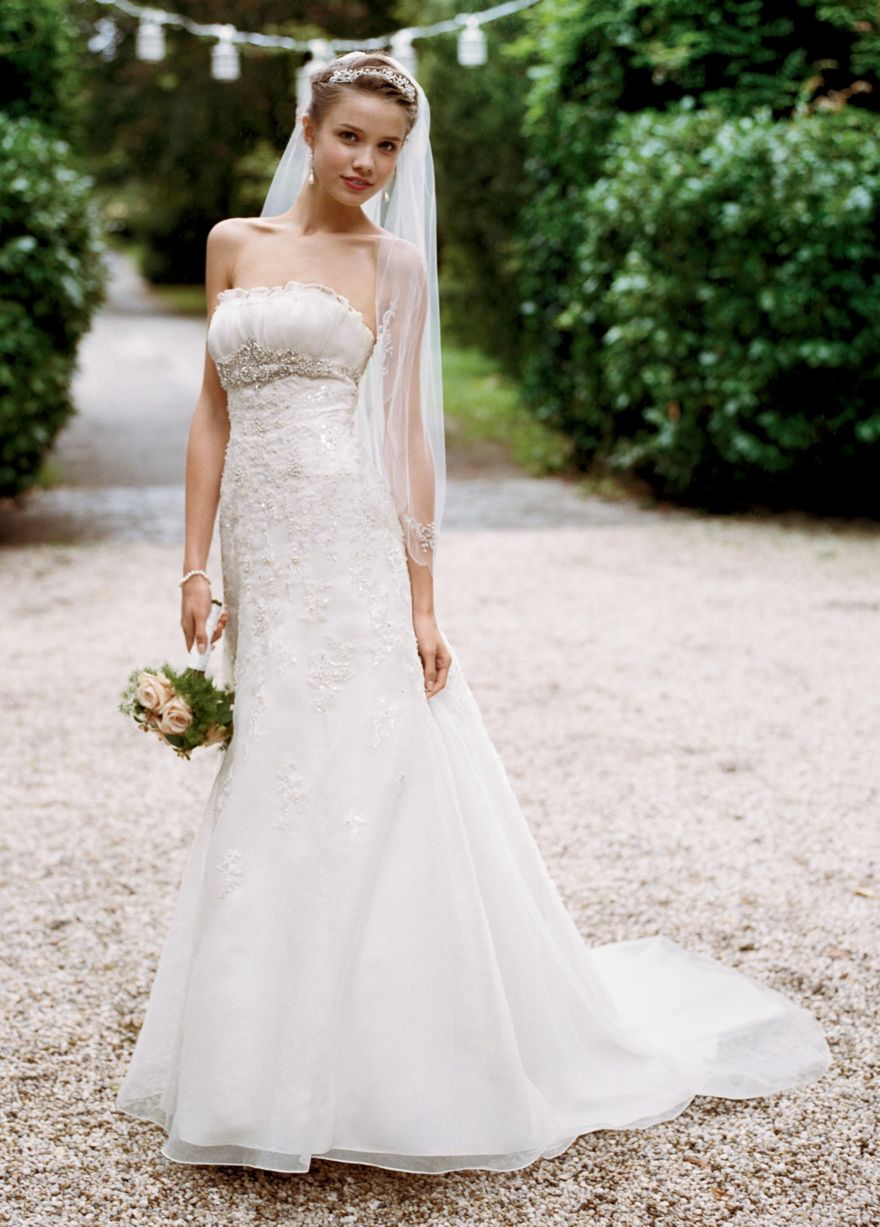 This is an image on the DB website showing the back of my dress as it is purchased.
This final image is similar style dress from DB in organza as well, but with what I imagine for my dress, buttons all the way down.
Please let me know what you think. If you've DIYed this type of project or know someone that has let me know how that went, maybe some pointers or if you'd recommend it. If you had this done, how much did it cost for yours?
Thank you so much, any and all responses are appreciated!