Post # 1
Hello again bees!
Slow day at work. So I have another question for you. This time about the flower girl dresses.
I asked the little girl I babysit if she would do it, and she will, but she wants her little sister to do it as well. So that means their mom has to get two dresses. (I've tried, there's really no way for us to afford it.) So to get the ball rolling on things, I've decided to put together a little "you're going to be a flower girl" basket, with a tiara and maybe some candy 🙂
I aslo want to include a list of dresses for them to pick from. I'm trying to find something under $50, possilbly under $30. The girls are 4 and 2, so they have to be toddler sized, and I'd like ivory, not white (since my dress is ivory and white makes it look kinda dirty) They don't have to be deemed flower girl dresses too, just any kind of dress like mentioned above.
I have some really good dresses picked out, I just want to give as many options as possible! I've looked at Kohl's, Macy's, JCP, Etsy, Dillard's, Sears
Here are the ones I like:
From:http://www.kohls.com/product/prd-1282651/marmellata-classics-diamond-pintuck-dress-toddler.jsp' defer='defer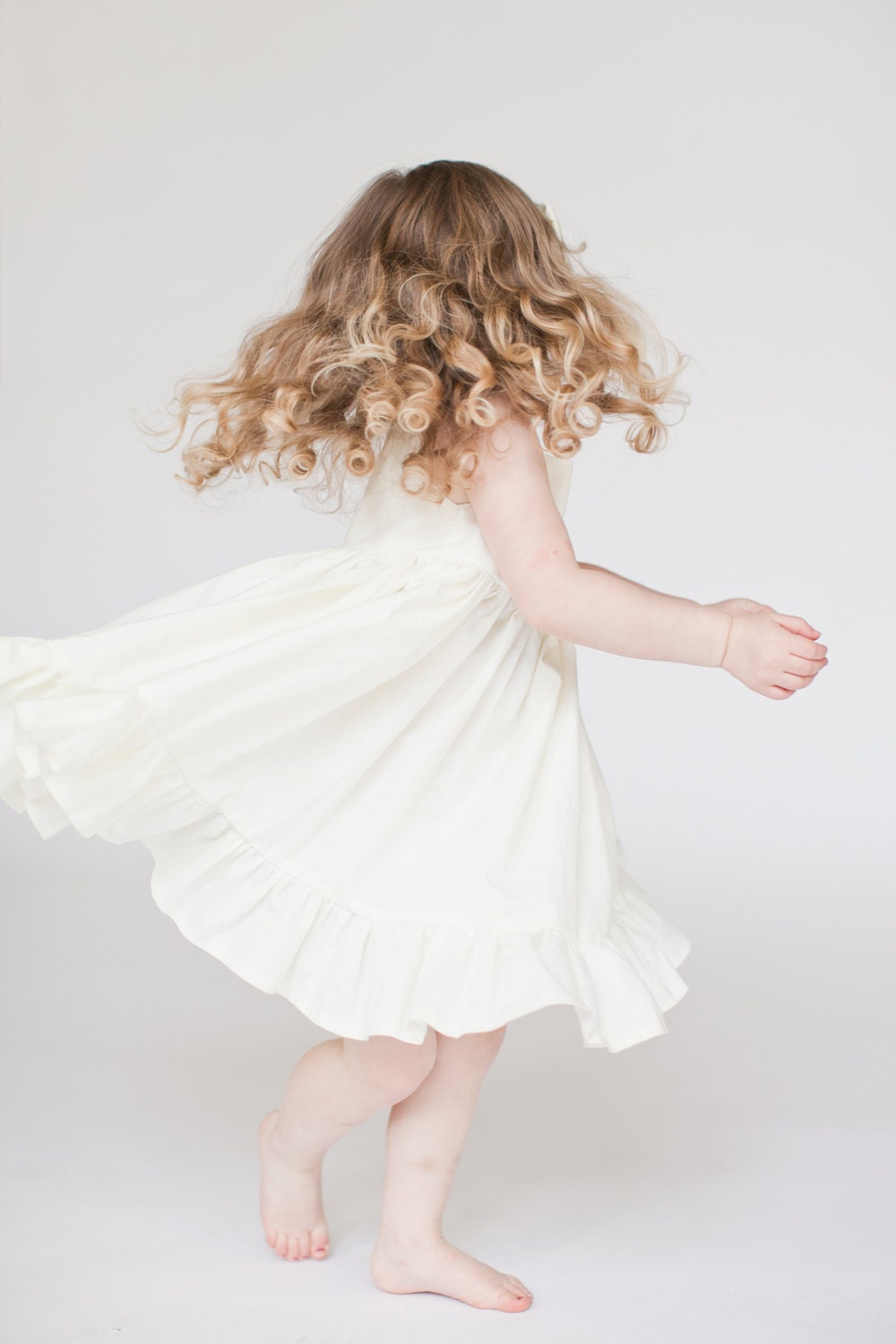 From: http://www.etsy.com/listing/124527783/girls-white-or-ivory-ruffle-toddler?ref=usr_faveitems
From: http://www.jcpenney.com/dotcom/clearance/baby/girl-clothing/princess-faith-white-embellished-tiered-flower-girl-dress—girls-12m-6x/prod.jump?ppId=pp5002610493&catId=cat100260075&deptId=dept20000016&Nao=24&pN=2&dimCombo=null&dimComboVal=null
So, if you're still following along, where are some other places to get little girl dresses from?
This turned out longer than I thought! Sorry! 🙂