Post # 1
Okay, I'm currently watching American Gigolo CIRCA 1980. Richard Gere gets my vote as ALL TIME hottie palying Juliam Kaye. If you've ever wondered what the hype about Richard Gere was, watch this flick and you'll understand:
Mark Wahlburg as Dirk Diggler is a very close second. My love of Marky Mark goes all the way back to the 90's.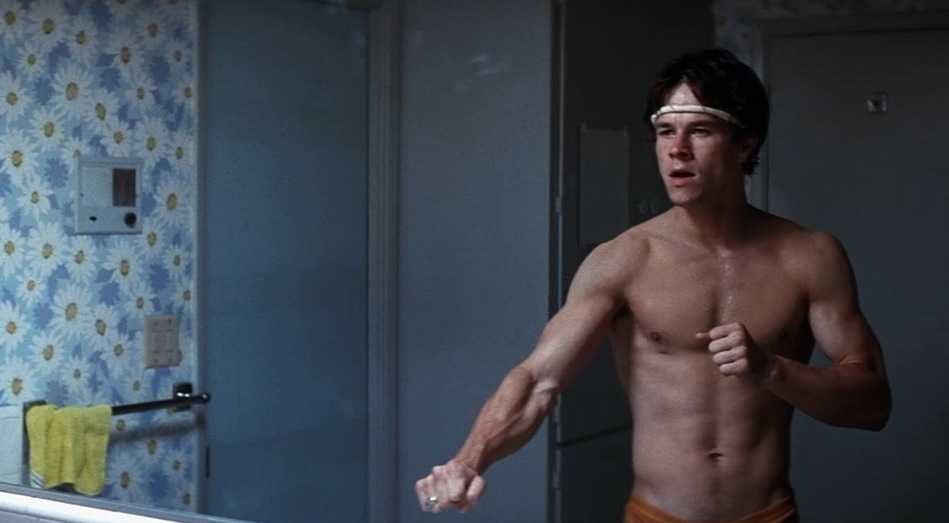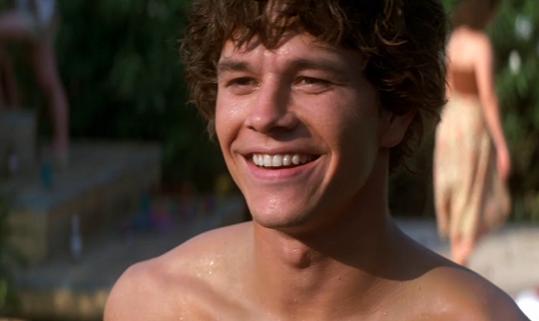 Angelina Jolie as Laura Croft gets my hottest chick vote. I'm not sure if most guys would vote for her, but I love gorgeous women who can also kick ass! She is never a damsel in distress.