Post # 1
Wedding: April 2014 - Customs House Resturant Geelong
Hi Bees,
My favors have been the hardest choice for me to decide on. I think I have made up my mind.
I am thinking of giving a hanging terrarium per couple/per guest for singles, plus a bag filled with little easter eggs one per person. (we are getting married at easter, and my mum insists we have some eatser eggs)
The terrariums will be presented in recycled kraft boxes with twine and our wax seal. Between two place settings.
The easter eggs will be placed on guests plates.
My concern is will other people like them? Will they take them home?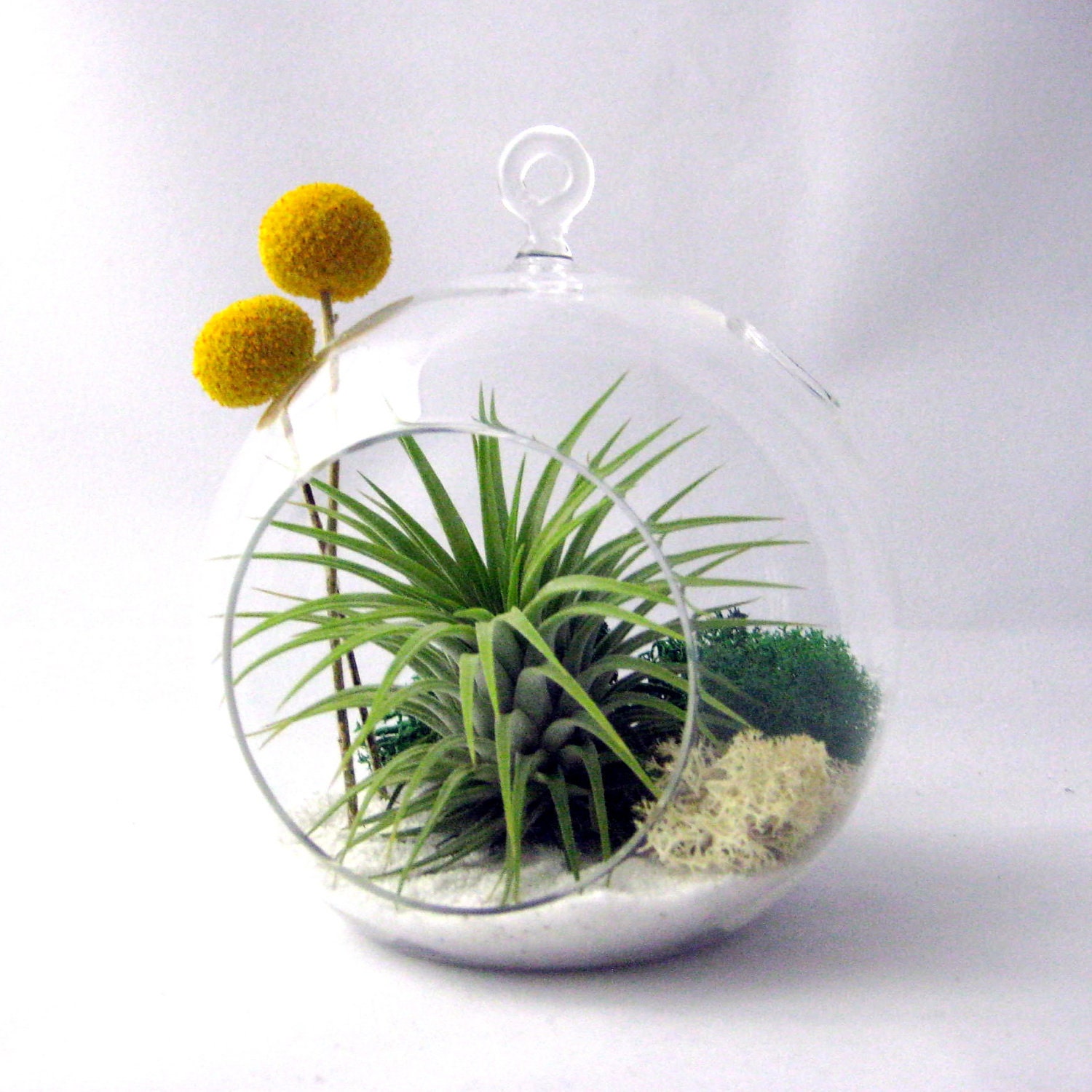 http://www.etsy.com/au/listing/64031503/tillandsia-and-billy-buttons-part-2-air?ref=shop_home_active
Will say guests name, and thank-you instead of happy easter.
Thanks bees.