Post # 1
I've found some great Etsy shops from other Bees so paying it forward… here are some reviews. Overall I have absolutely loved dealing with ALL the sellers I've bought from, they've been incredibly friendly, fast with communication and happy to go the extra mile to help. I love that in chosing accessories and gifts for our bridal party we've been able to support these small business owners and have got a whole range of unique items. See also my jewellery and guest book reviews. It would have been an absolute pain to try to source all these types of things in bricks-and-mortar stores!
Robes – Singing Slowly https://www.etsy.com/shop/singingslowly
The photo below is just my robe – chose a different pattern for my two bridesmaids, but these robes are totally gorgeous and I know I'm going to get a lot of use out of mine after the wedding. What I love about this shop is they do custom sizes rather than one-size-fits-all (good as we're a range of sizes) and she was able to line them too. Somehow I hadn't seen this shop (or had overlooked it?) in all the searching I'd done but another Bee recommended it and I'm glad because I'm super happy with the quality.
Clutches – It's So Clutch https://www.etsy.com/au/shop/ItsSoClutch
I realised quite late that I hadn't organised clutches and this owner pulled out all the stops to get ours in the mail in time. My clutch is an absolute work of art and I am so thrilled with the finished product. The bridesmaid clutches are equally gorgeous!
Small makeup bags for "emergency" kits – Piggledee A+ https://www.etsy.com/au/shop/piggledee
The little bags are super cute and since they were from an Australian seller I had them within two days!
Pashminas – https://www.etsy.com/au/shop/SweetPeaSunday?ref=l2-shopheader-name
(stock photo) Beautiful, soft – haven't opened them up yet but they should be a good cold-weather backup 🙂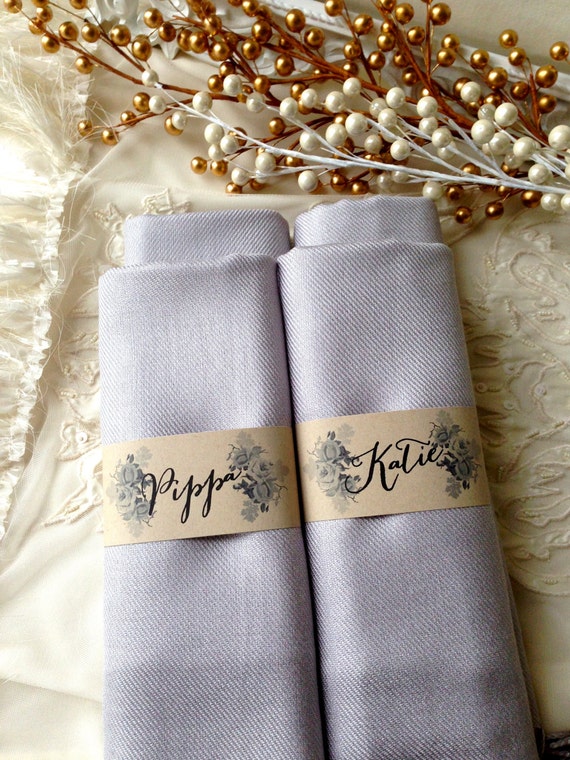 Messenger bags for Groomsmen gift – Medium control
Exactly as described and FH is thrilled with them. Solved a lot of umming & ahhing as to what to give them.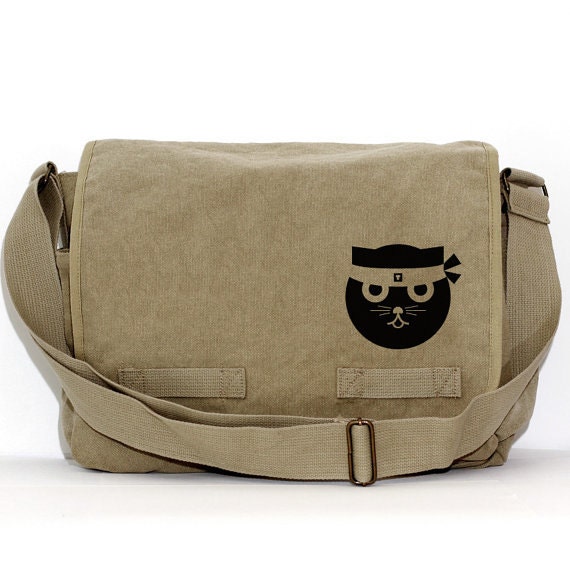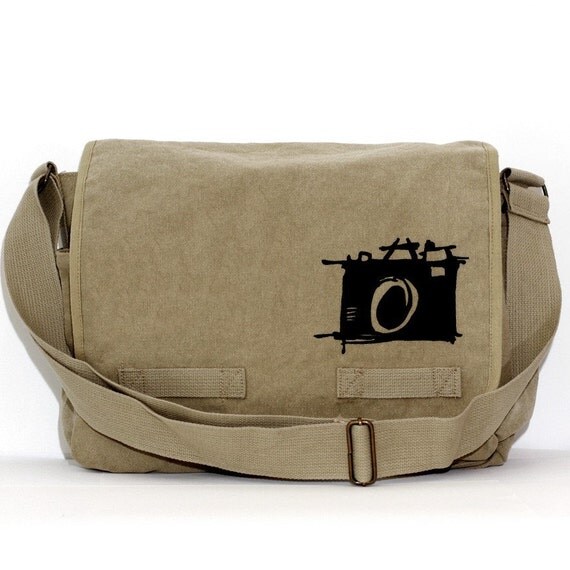 The only thing I've been slighly disappointed with. The cake toppers are OK but not quite as awesome as i was hoping for and the ring box was a fail – I ordered it in navy and this is not navy! I've bought some paint so will attempt to self-fix.
Flower girl bracelet – Bridal Flip Flops https://www.etsy.com/au/shop/BridalFlipFlops?ref=l2-shopheader-name
Actually turned out better than this stock photo! Absolutely tiny but very cute and I love how it unintentionally ties in with the bridesmaid's bracelets.