Post # 1
As centerpieces, we are using bottles and jars of all sizes and shapes and spraypainting them, wrapping them with yarn or attaching lace bows.
In some, we'll put flowers and candles and some will stay "empty".
So in addition I thought to spread confetti onto the table. I have a craft puncher with a flower motif and thought of doing those as table confetti. The jars will be olive green, light pink and white and wanted to do the confetti in olive green and light pink.
I was excited, but my SO says the confetti will just land on everybody's tables. We are indoor though without air con, so even if the windows are opened (in summer), I don't think we'll have too much of a problem.
Did anybody do this? Were there any hassles with it? And do you have pictures?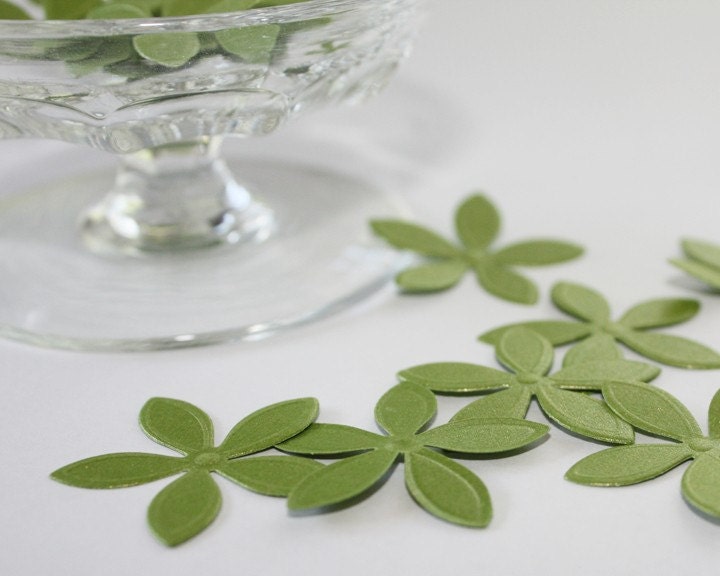 This topic was modified 4 years, 8 months ago by MsquareM.