Post # 1
Fiance is horribly allergic to pollen and stuff, and he's been suffering especially this year since we had an unseasonably warm winter. We were talking about the bouts for him and his groomsmen, and he was worried that if he had a real flower it would make him miserable. I'm making my own brooch bouquet, so I thought maybe the groomsmen and my Fiance could have enamel brooch bouts? I bought some gorgeous enamel brooches from someone on Etsy and she makes custom bouts…here's a pic: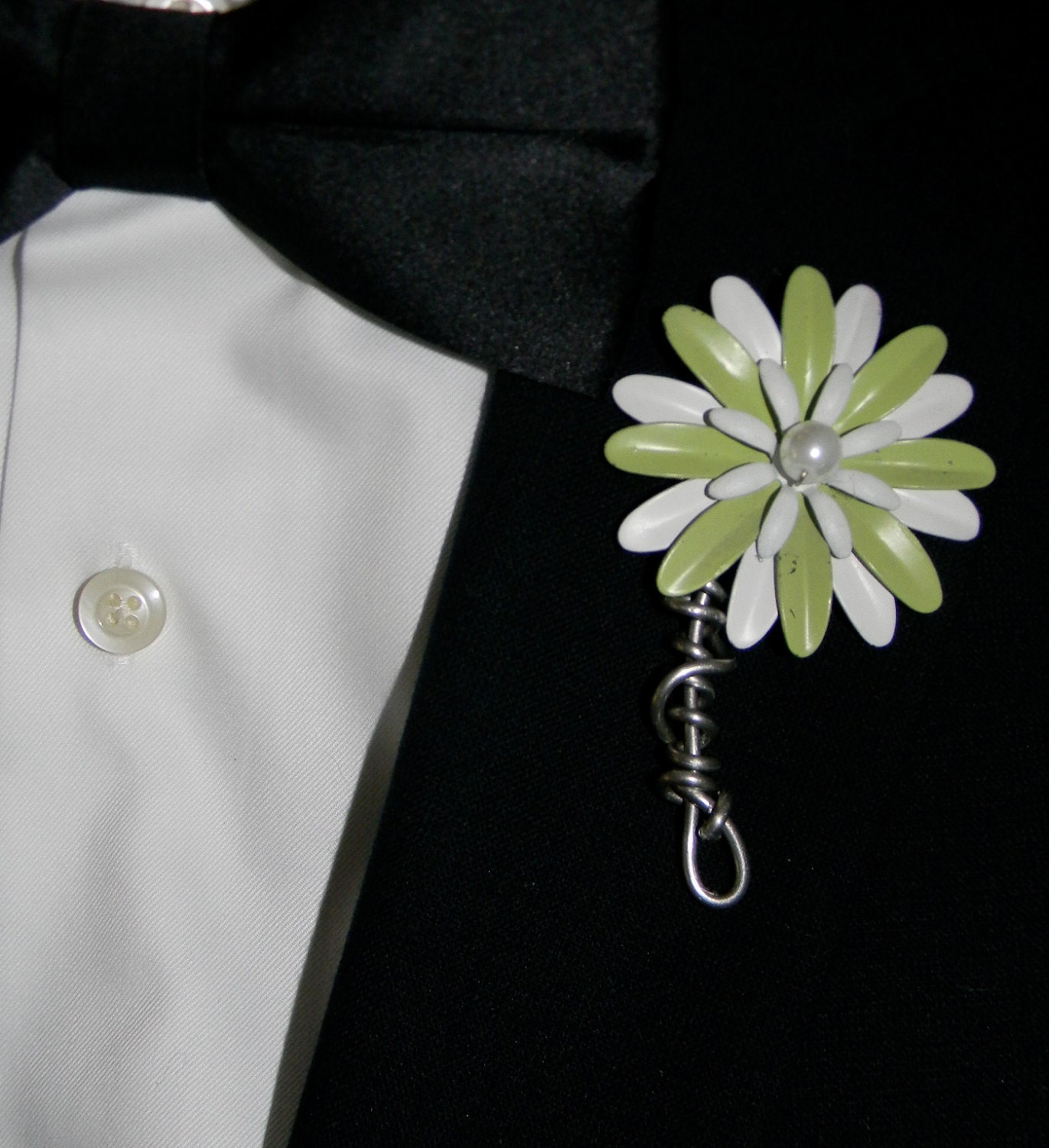 Those aren't my colors or the flowers I would use but I thought they were kind of cute and went with the "retro" theme we're going for. She also does more stylized wire stems.
Another question is: if I go this route, what do I get for my bridesmaids? I don't know if I'll have the time to collect more brooches for both of my girls.