Post # 1
I'm looking for something deco-inspired and a little bold, preferably something lightish that gets tied with a ribbon (stiff headbands give me a headache).
I adore this: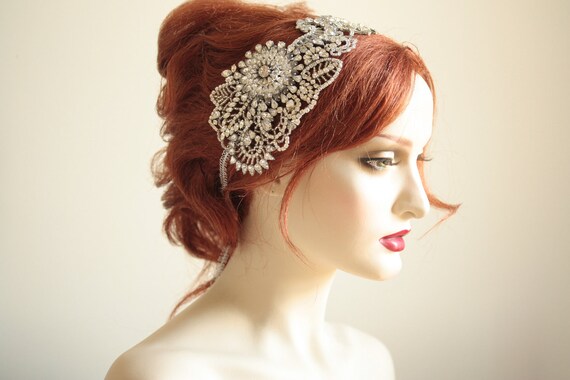 But want to see if I can find something more affordable. Anyone have a favorite Etsy shop they might recommend? Or I'm open to other places to look too!
Thanks in advance, bees!