Post # 1
https://www.etsy.com/shop/LaceMarry?ref=shop_sugg
Lace I feel shows it's price really easily. I stumbled across the etsy seller "LaceMarry" the other day and her quality look FAB. Especially for her prices.
Her reviews support the really high dress quality, but I figured I would ask if any of you have any experience with this shop. A shot in the dark, i know, but anyone?
Even if you don't have first hand experiences, what do you guys think as far as quality, etc? Extra sets of unbiased eyes are always good.
I am currently swooning over this dress: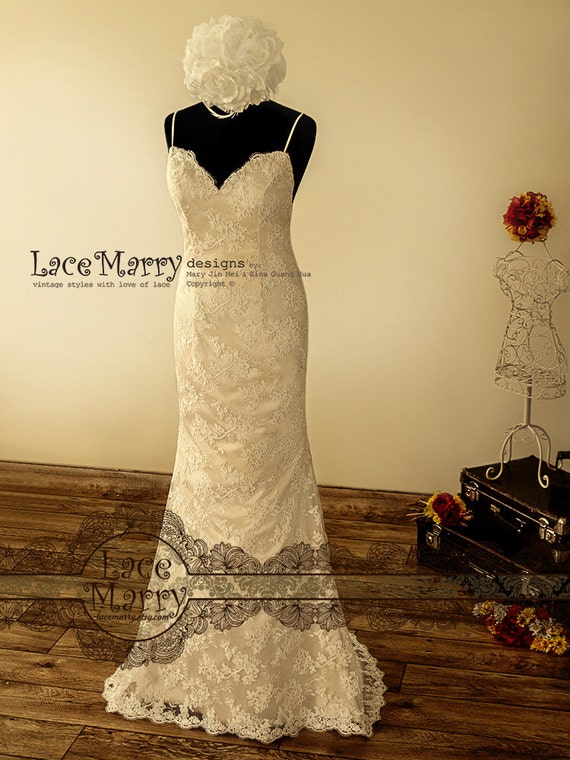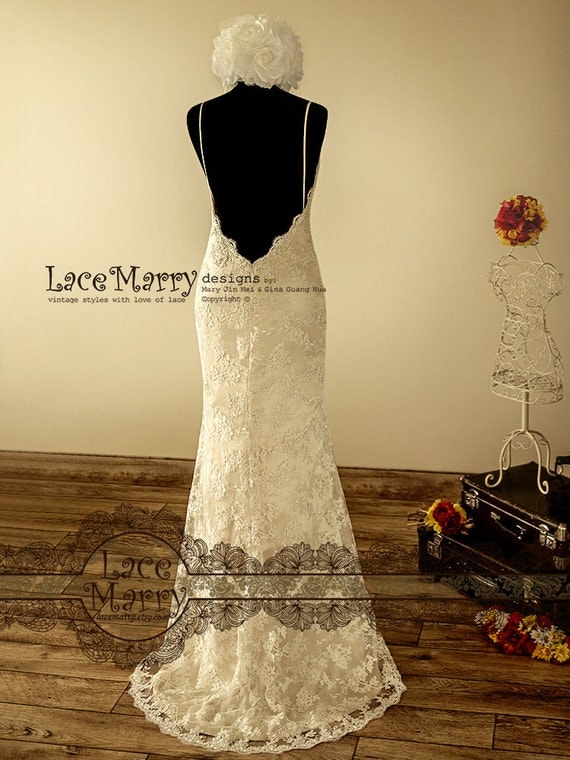 As a "dupe" of sorts for this gown on pinterest.
I think I prefer that the LaceMarry dress has a shorter train because we will be marrying on the beach in Bermuda and shorter seems more practical.