Post # 1
Bees,
Does anyone know of any dresses similar to this sketch? It is the design Monique Lluhier submitted for Bella Swan's dress- so was never actually made but I absolutely LOVE it!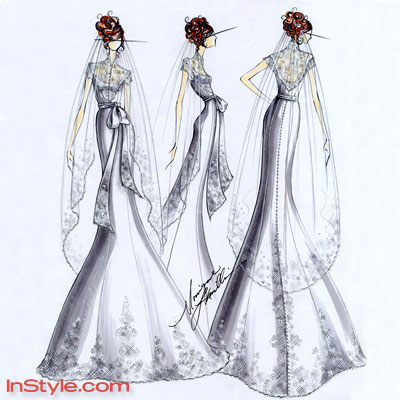 Love the lace illusion detailing on the front and back. The buttons and natural waist!
Would love to see if anyone knows of anything similar!
Cheers Bees.