Post # 1
I'm thinking about how to direct guests from the parking lot to the ceremony site. Our venue isn't very big, but I would need more than one arrow sign to direct people. I really love the idea of using flour heart like these, and most of the way is paved so it would work out nicely.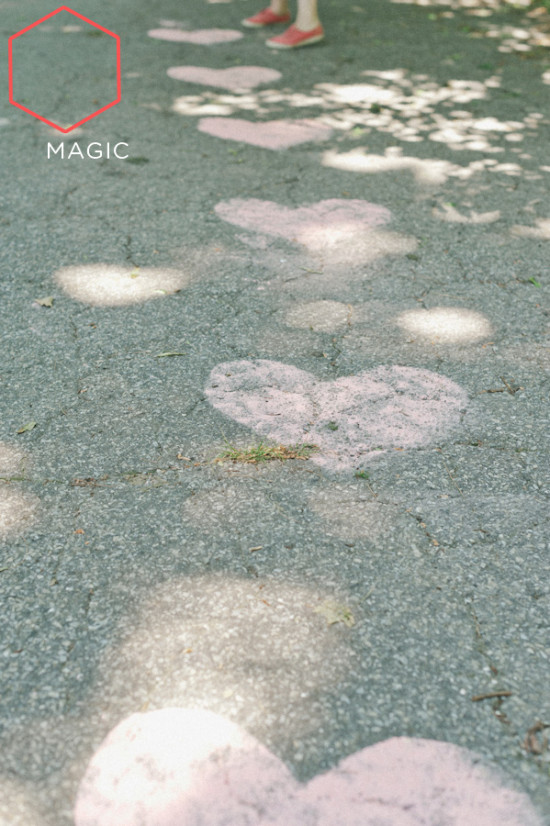 (credit)
Has anyone tried this before? I'm afraid guests will need more direction, but maybe I'm just not giving them enough credit. I was thinking about making a sign with something like
"Follow your heart, and you'll never lose your way"
but I want something a little more clever. Any ideas?
And what do you think, flour hearts only, hearts and a sign, or something else?
Thanks for your help!