Post # 1
Up to this point, I have been very confident with wedding decisions. Now, at just over 6 months out, I'm starting to second guess things.
There are a lot of posts about how little decor details don't matter but I saw these escort cards and love them.
Its not like these purchases will break the bank, but is it even necessary? Help me bees- are these silly escort cards are worth it?
Current escort cards, already purchased. Simple, gold border, goes with our decor:
Train cards. Reception is in a train station, we have a few subtle nods to steam engines.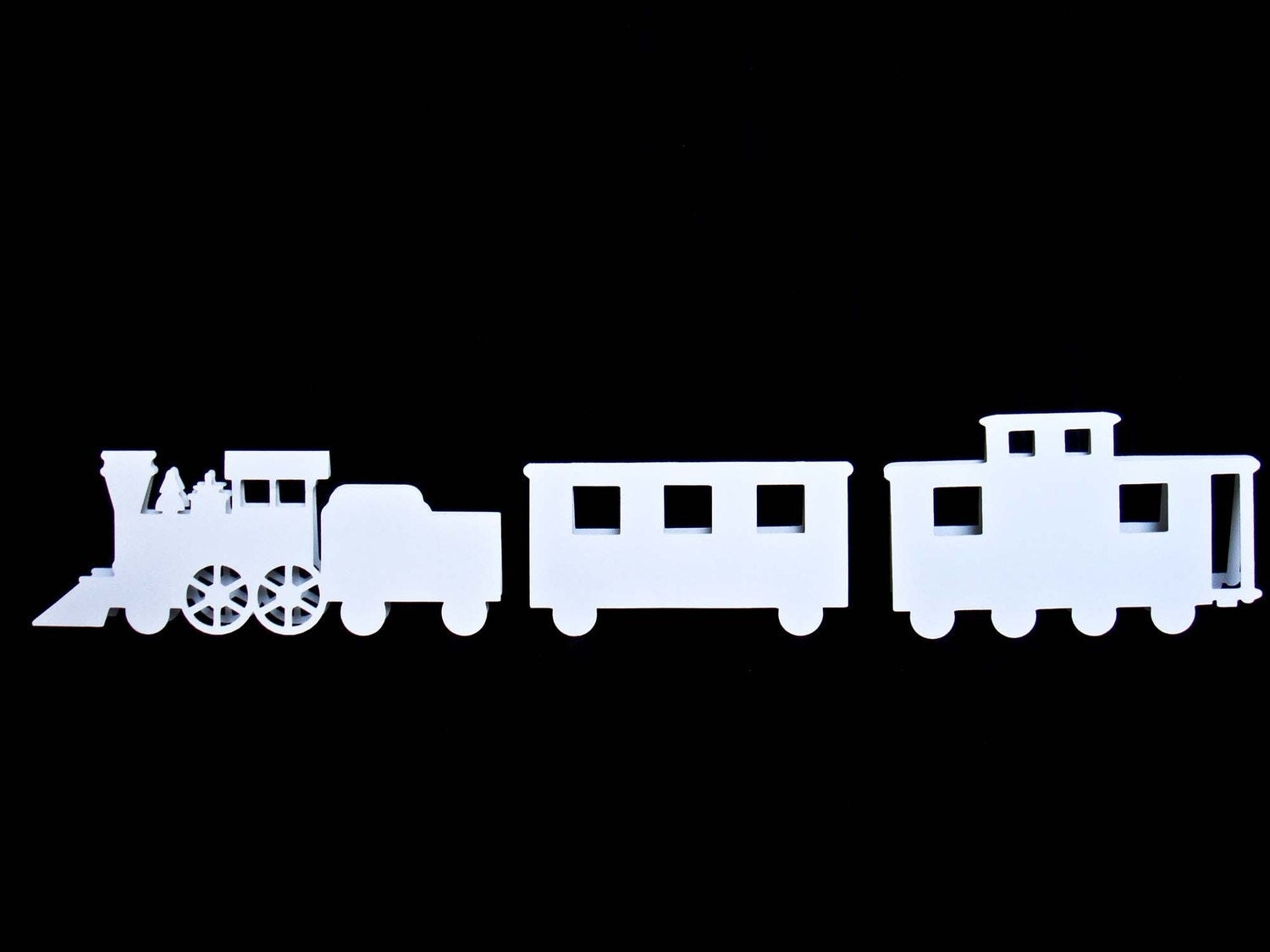 Bulldog cards. We love our bulldog! Look at that cute, stumpy body!