Post # 1
Wedding: May 2011 - Bartram's Garden
My hair is just about shoulder length but I'm going to grow it out until the wedding. I also have thick bangs.
My hair won't be quite this long by the time I get married, but I really like this 'do.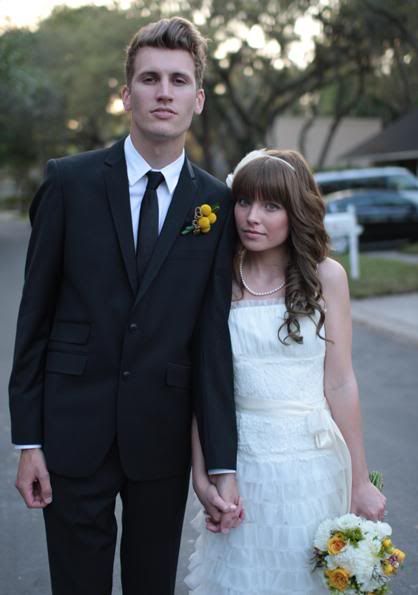 But I'm still looking for more inspiration.
Are any of you planning to wear your hair down?