Post # 1
My darling cousin, age 9, will be our flower girl. Her mother suggested one of those etsy tutu dresses you see all over pinterest & etsy.
eg.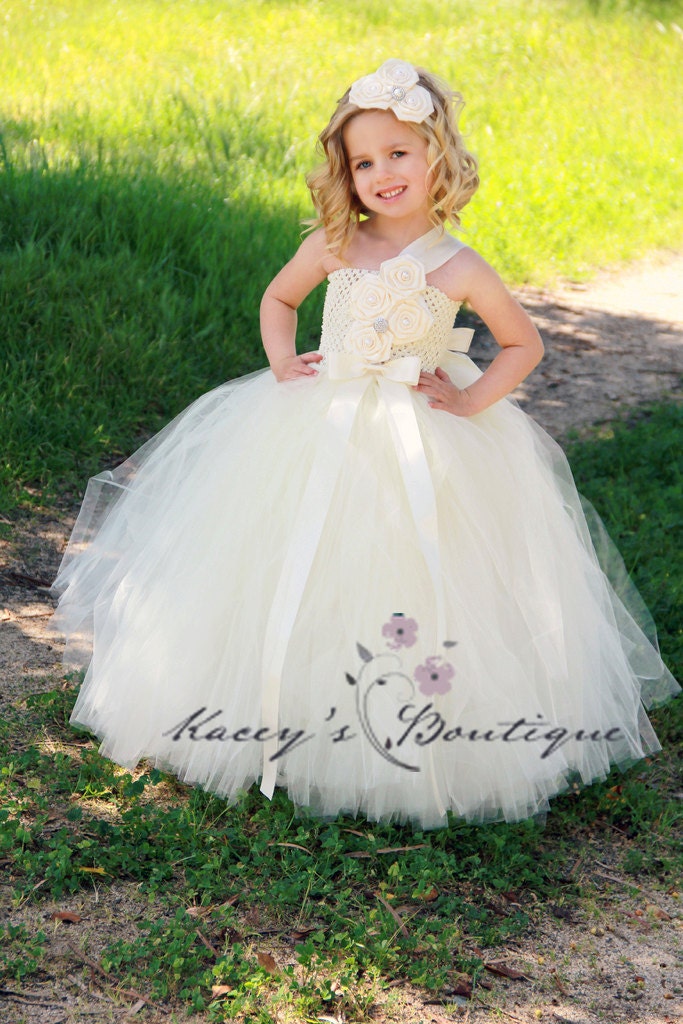 I think these are adorable, & I'd love for her to wear one, but I worry that they may be too young for her. She was in a wedding this past year & wore one. She's very tiny for her age… at least right now. Who knows how much she'll grow in the next couple of months.
Do y'all think there is an age cut-off for these dresses? What is it?