Post # 1
Hi bees,
I have been searching for weeks for a good gift for BM's that is nice and affordable. I made little "spa kits" that will include bath salts, lotion, tissues and now this lovely looking robe that is on sale for $9.99 (regular $24.99). I am so excited!! I just ordered.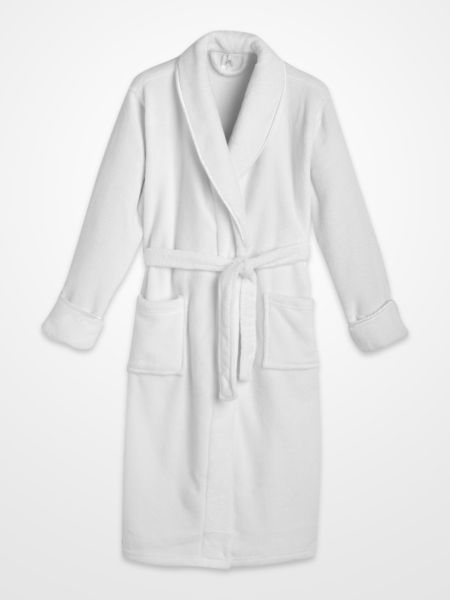 http://www.kgstores.com/womens-clothes/womens-underwear/womens-sleepwear/linea-donna-white-plush-robe-KNG104809210
There are a few other colors as well.