Post # 1
I know there are a bunch of coupons out there for Men's Wearhouse. Does anyone know which deal I should be looking out for? I received a coupon for $40 off each tux rental with the 6th tux rental being free.
We'll be getting 5 tuxes but unfortunately won't be able to take advantage of the free 6th tux deal.
Also is anyone else out there getting either of these suits? Can you let me know what you got them for before/after coupons?
Our groomsmen and our dad's will be wearing this:
Calvin Klein Gray Two-Button Super 110s Satin Edge Peak Lapel: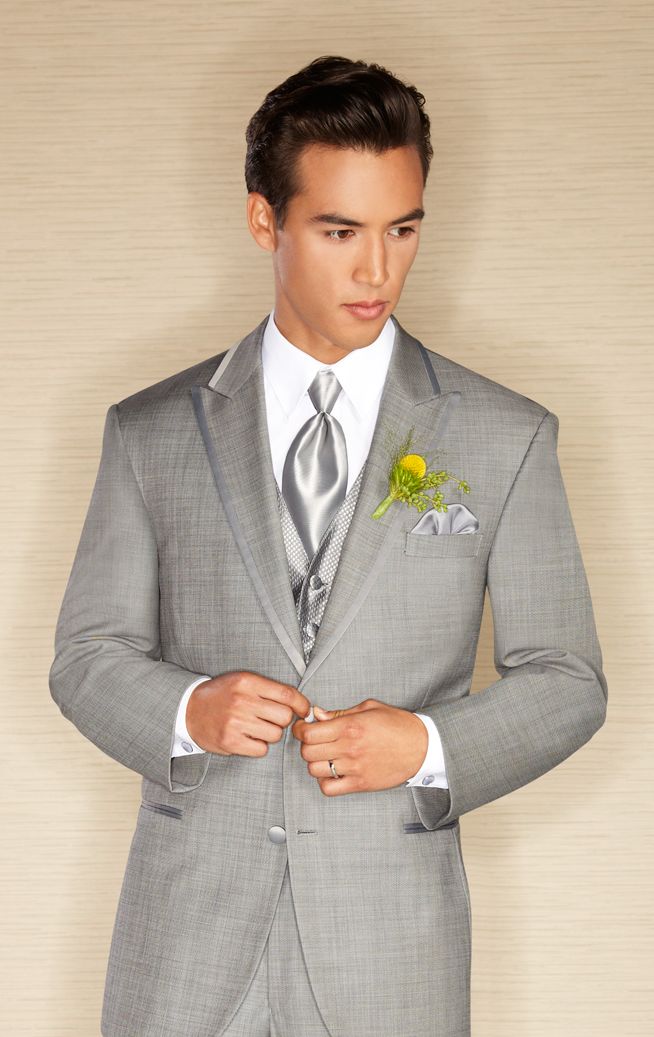 And my groom will be wearing this:
BLACK by Vera Wang Two-Button Gray Super 120s Notch Lapel