Post # 1
I love my dress but I am having an Addams Family theme. I am wearing this head piece;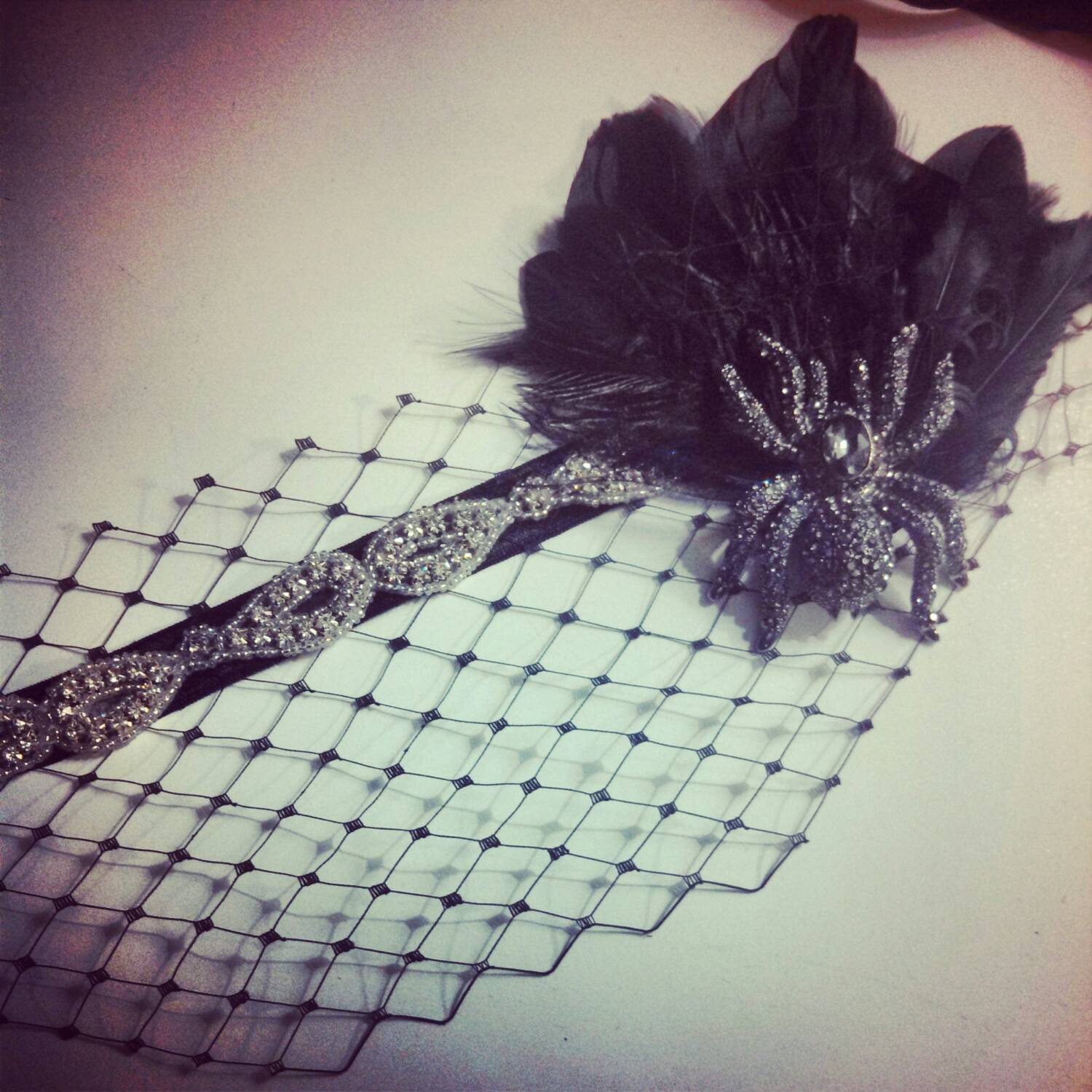 I am wearing simple black drop earrings.
I am hoping this ties in well with my dress and our theme.
But I was thinking about which idea is better, a black petticoat under the dress or ombre black over the skirt part of the dress?
I am unsure if the actual fabric of the dress can be dyed but I was thinking of adding the black ombre fabric over the top.
Am I on to a good thing?
This is my dress;