Post # 1
I purchased the dresses & told each one to wear a specific colour heel.
In this instance, she's actually a 'groomswoman' & wearing a long, black infinity dress. So i assumed black heels would be simple – a matter of pulling them out of the wardrobe.
Dress: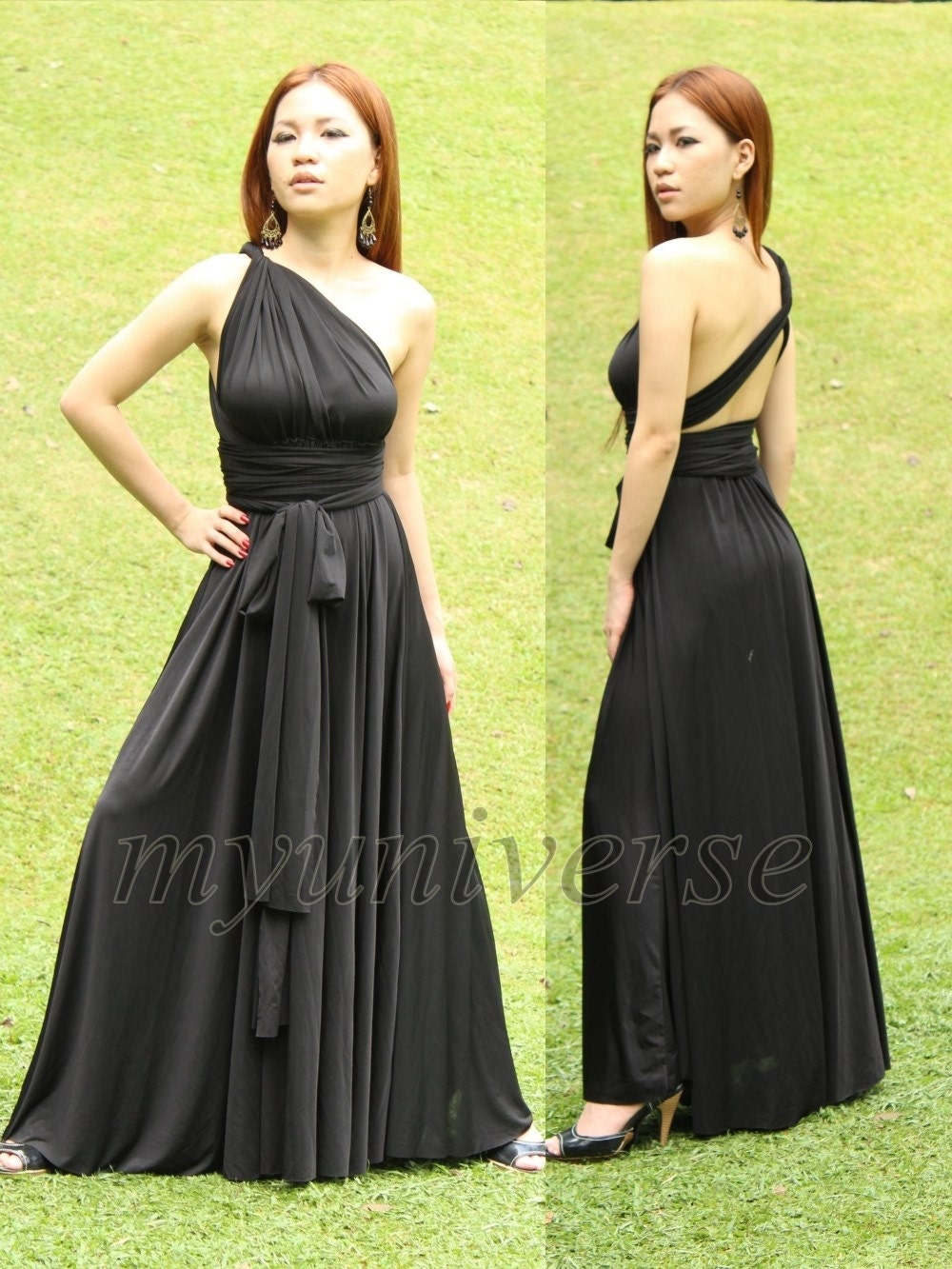 She has emailed me saying that she doesn't heels much & finds flats much more comfortable – would I mind if she were to wear dressy sandals instead.
Styles sent through:
Option 1 – it's dressy, but i don't 'want' the gold.
http://www.theiconic.com.au/Samara-138350.html
Option 2:not dressy enough
I wanted a nice, relaxed, but elegant feel to it all.
Part of me wants to tell her to just wear black heels & once the formalities are over (which are all sitting down for) she can put some flip flops on (which i've already purchased for her).
Would this be reasonable?
Or am i over thinking it & should be able to wear what she wants?