Post # 1
Wedding: October 2014 - UK
I'm so excited guys, we have today put the deposit down for our reception venue! So now we have both the church and the reception all sorted, as the reception venue is all-inclusive.
Sorry for the huge pictures!
Church:
And the Venue! All the pictures I've taken were at night or in the snow, so not hugely representative of how it will look on our day, but still lovely!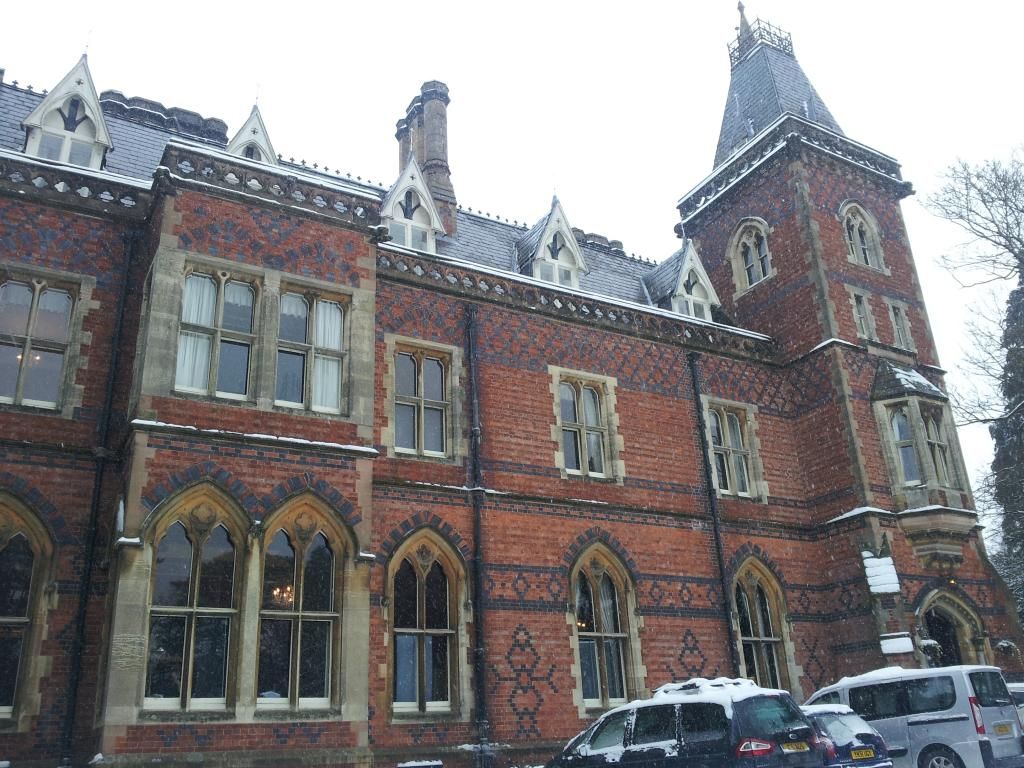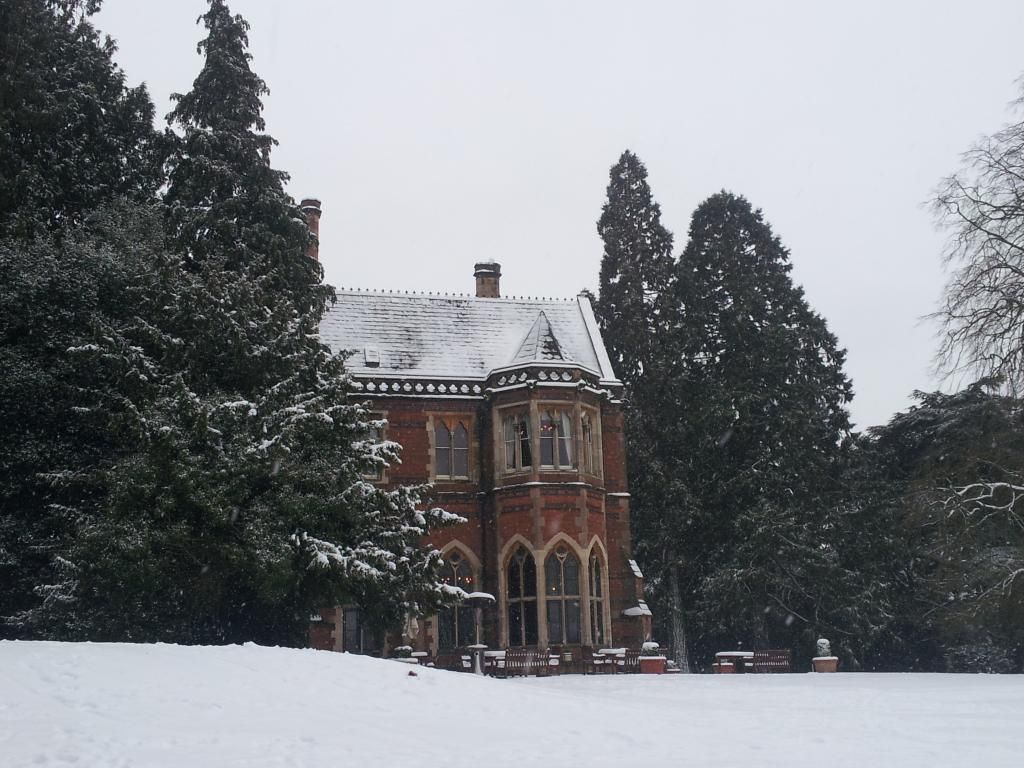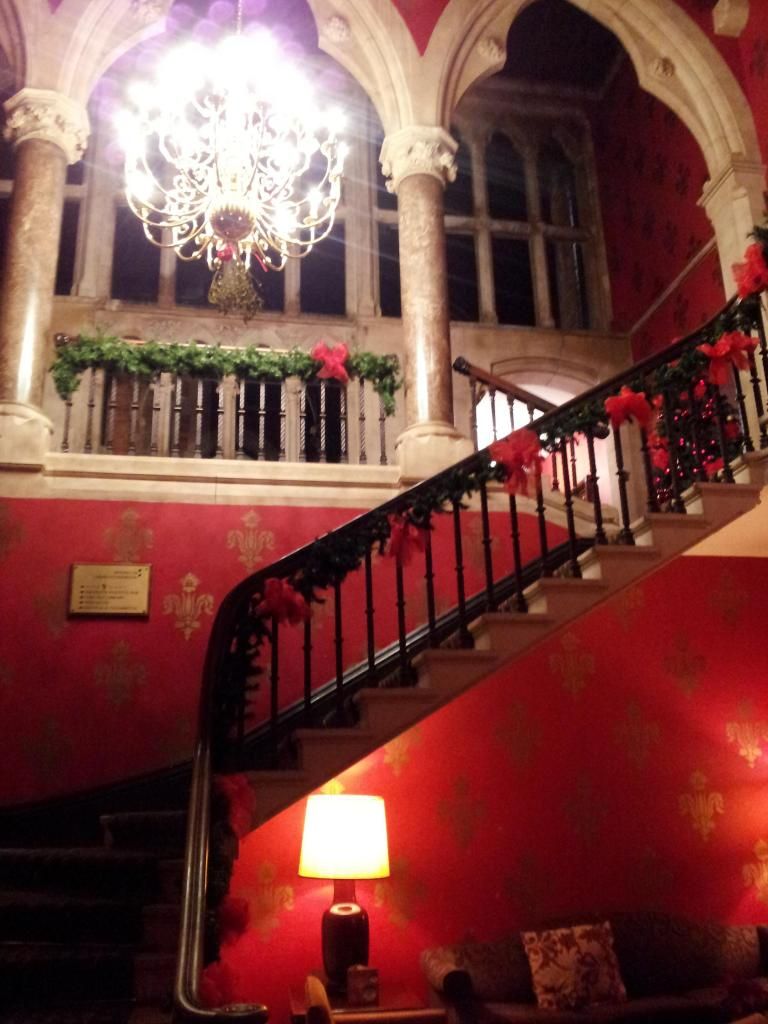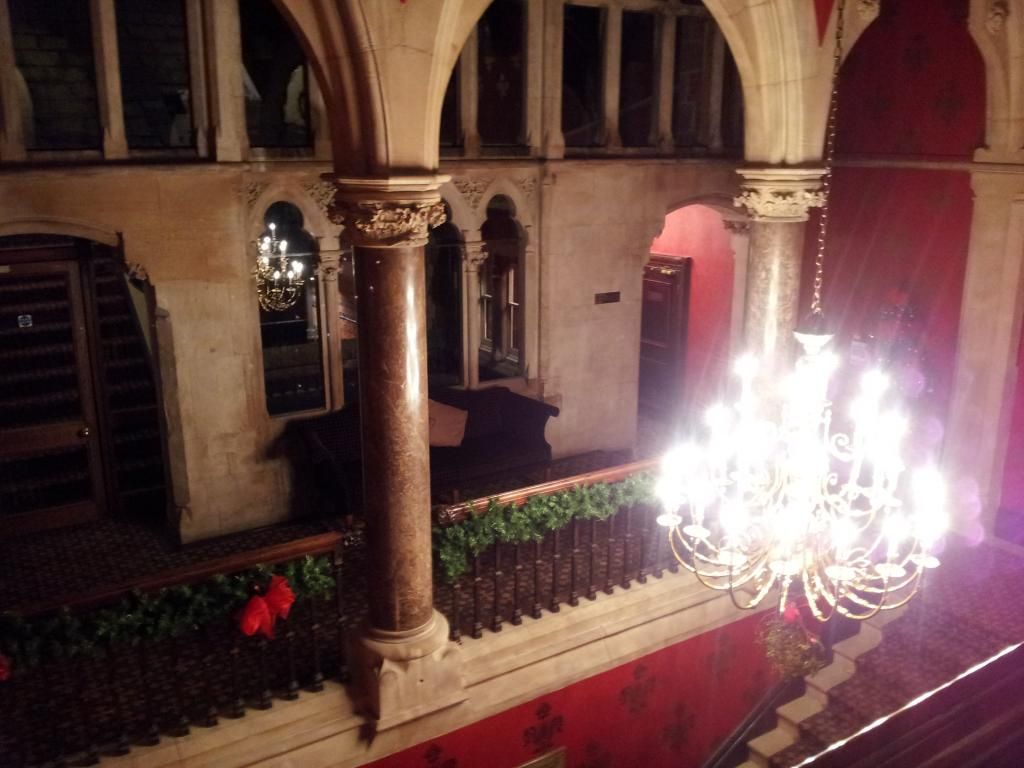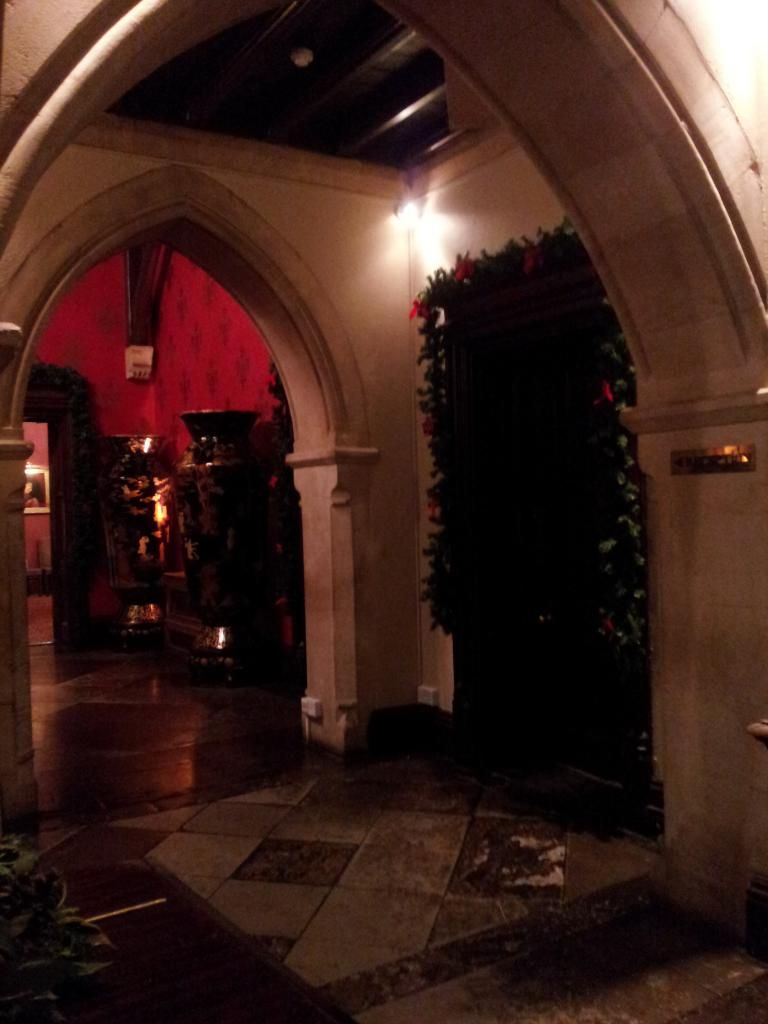 It's also set in the most beautiful grounds – I'm so excited for the photos!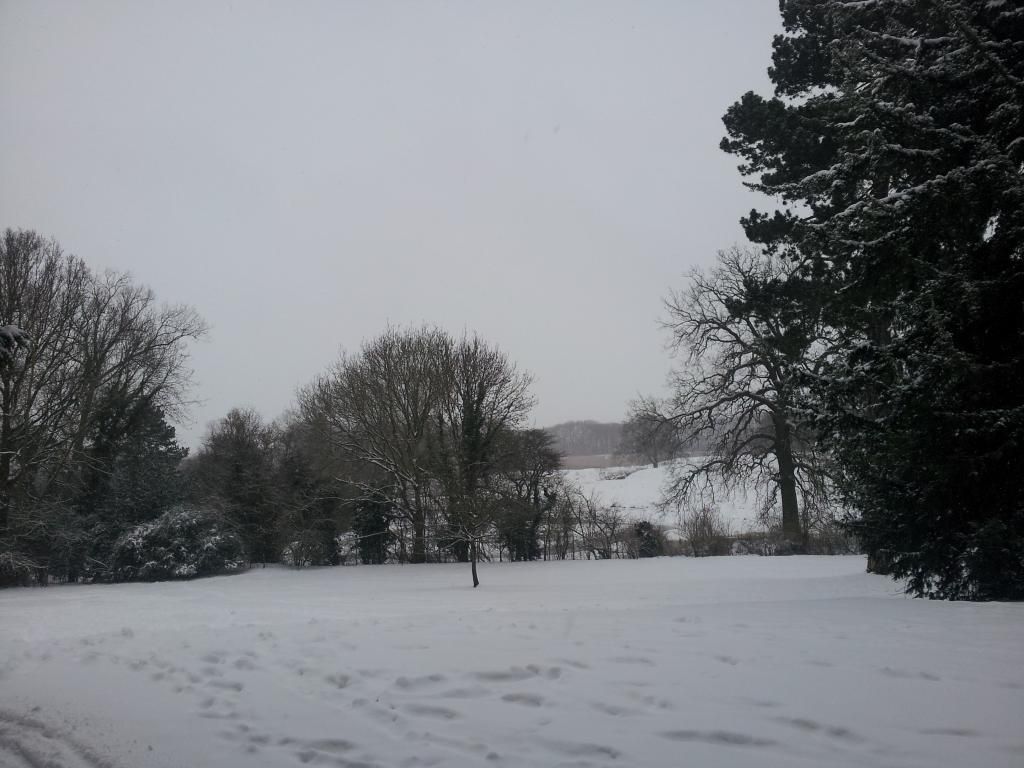 It's starting to feel like it's actually going to happen now! Eeee!