Post # 1
ok so i really love this bouquet wrap..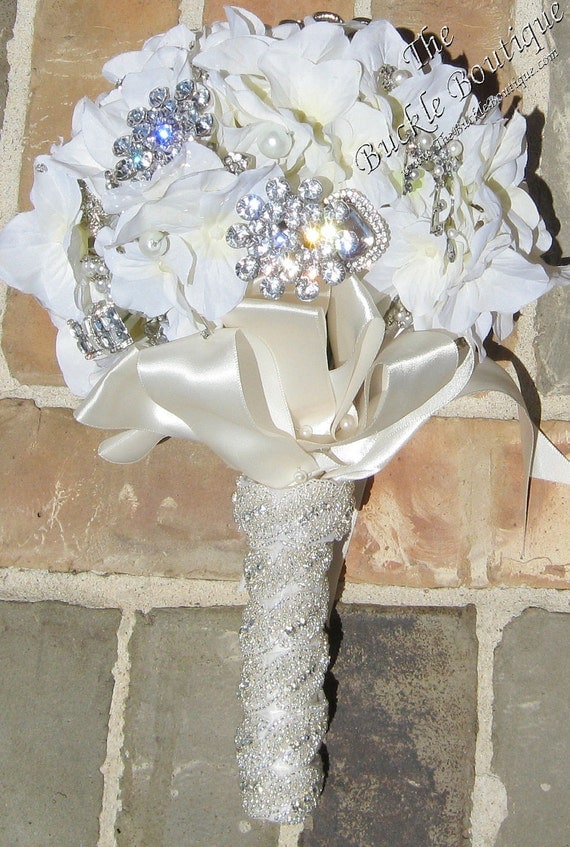 does it look like too much?
this is my dress..
as you can see, the bodice is heavily beaded. is this way too much bling/sparkle?
that's not the look i'm really going for so i feel neutral about it just want some insight.. thanks!