Post # 1
My problem, sadly, is smallness. I could go without, I don't need the support, but I look so flat. I want a little lift, and a little added fullness. I ordered a bustier thinking it would be the best solution, but just tried it on, and it's rather uncomfortable. My ribcage still hurts, and I tried it on almost an hour ago. Also, it did not give me the lift I was hoping for…my breasts were floating a bit in the cups.
My wedding is in two months and I haven't made an appointment for a fitting yet because of the bra situation. What do I do? This probably sounds petty, but I'm starting to feel panicky about not having my dress altered yet…and also depressed about being confronted by a situation that I can't fix my small unsexy breasts with a good bra. 🙁 🙁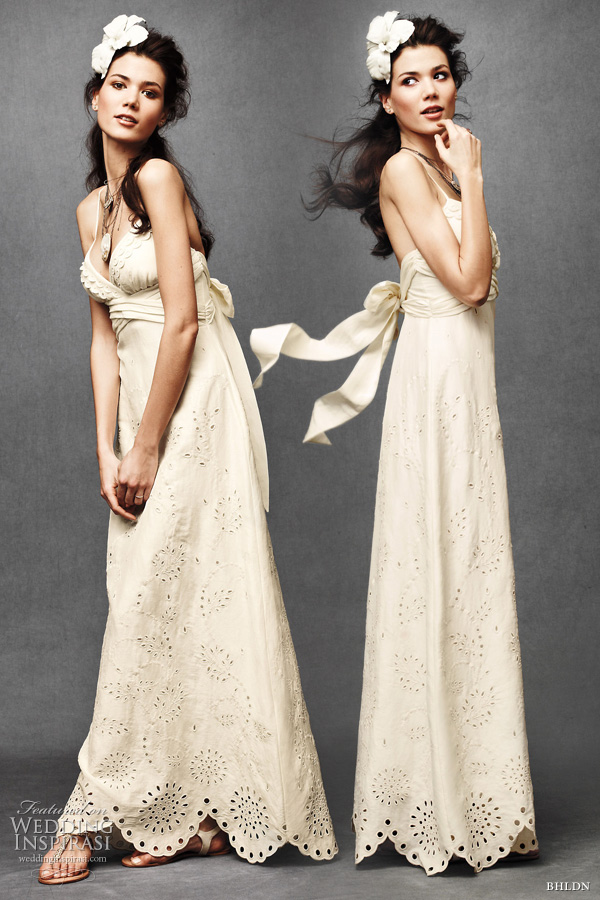 This topic was modified 4 years, 4 months ago by zaza27.