Post # 1
I've looked around a bit and am not sure what to do about a dress. I really want something with no beading, no rhinestones, not highly shiny fabric (no satin), not all-over lace, no corset, no boning, no train, no tulle poof or crinoline, nipped natural or high natural waist, some structure so it flows over my high hip area rather than clings, and some sort of straps or sleeves so I can wear a regular two-strap bra. I also would LOVE pockets. I am an hourglass or eight shape with broad shoulders. We are having an morning wedding with 60-75 guests and serving breakfast pastry on my grandparents lawn in the mountains.
However, these type of bridal dresses are few and far between, and on the rare occasion I run across one, it seems incredibly overpriced for no fancy fabric, beading or internal structure, train etc.
We aren't spending thousands on entertaining guests, so I have a hard time spending thousands on a wedding dress.
What do you ladies think of wearing a bridesmaid dress in white or ivory?

http://www.dessy.com/dresses/bridesmaid/d503/#.UwwtloWkZ2E
I'm particularly fond of the one above and like the lines. Would it be possible to add a bit of lace to the lining (hem) and in the deepest part of the v-neck? I'm likely to pair it with a cover up for part of the day (a denim jacket or wrap sweater) anyway. I'm hoping to wear my moccasins as bridal shoes and maybe a necklace like these: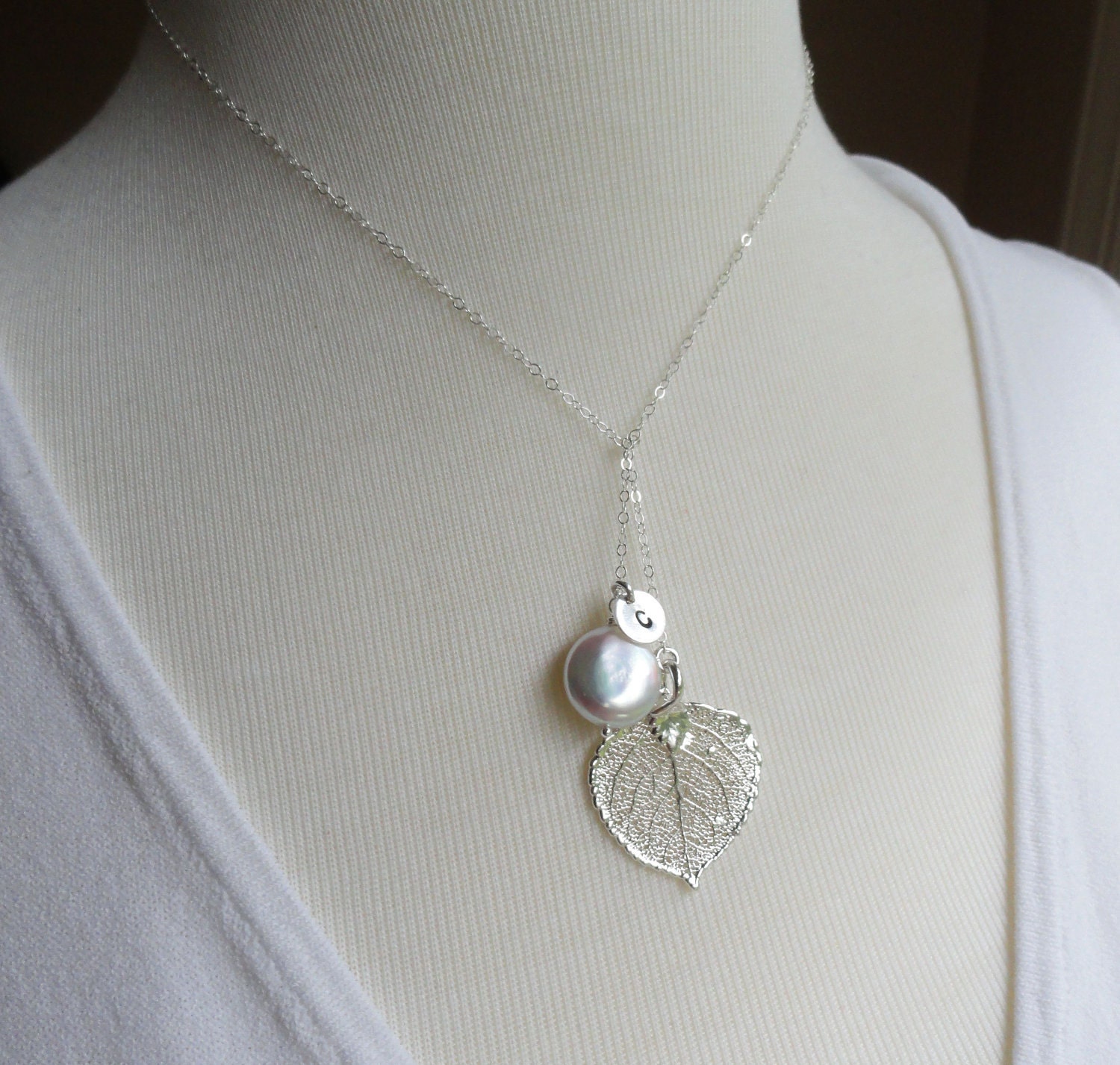 I'm just not finding something that feels like me that I'm comfortable with price-wise. Ideally I will get up, have breakfast with my family, go for a walk with the SO, get my hair done by a family member who is a hairdresser, have pictures taken, have a short ceremony (no bridal party) then mingle with guests on the lawn as we eat doughnuts and turnovers, have a short first dance (I have a close cousin who is a talented guitarist) go to a hotel room with the Fiance, take a nap, and go out to dinner together. I want something appropriate, comfortable, affordable, and that I can wear walking through a forest/field without destroying, then put back on to go to dinner in the evening.So many of the simpler bridal dresses still have a train to cut off, cling, are delicate fabric, still have beading or lots of lace, or are more empire style which doesn't flatter.
Any help for a frustrated gal?