Post # 1
I have one maid of honor and one bridesmaid. Here are the gifts I was planning on.
1. A robe for each woman that they can reuse after the wedding. They use robes a lot.
2. Reef sandals. Both of my bridesmaids where flip flops a lot and these would be used a lot after the wedding.
3. A personalized tote that they can use since they're coming from out of town to lug items in and also on their shopping trips back home.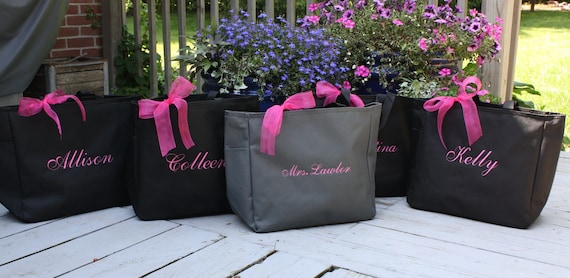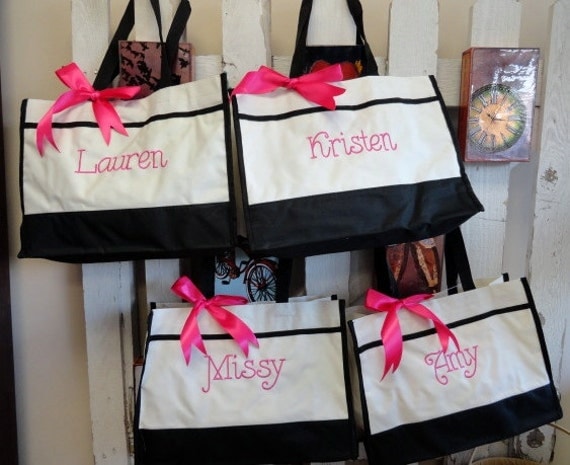 What do you think?