Post # 1
I just started looking for my bridesmaid gifts but I need some help to know what would be best. I'm not looking to spend a whole lot of money, but I love my bridesmaids so I want to spend a good amount! =)
For some background, their dresses are this style but knee-length in a gorgeous very, VERY light pink color – closer to white than pink, actually (the color in the picture is showing it darker than what it actually is):
I am in the process of making them bracelets very similar to these (but the rhinestone beads are alot more sparkly!):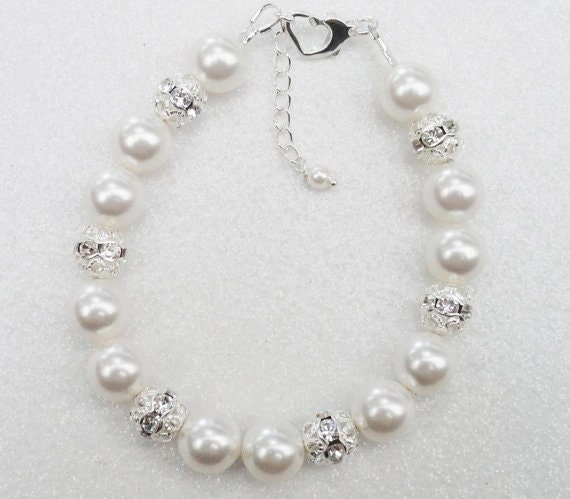 They will also be recieving 10mm pearl stud earrings: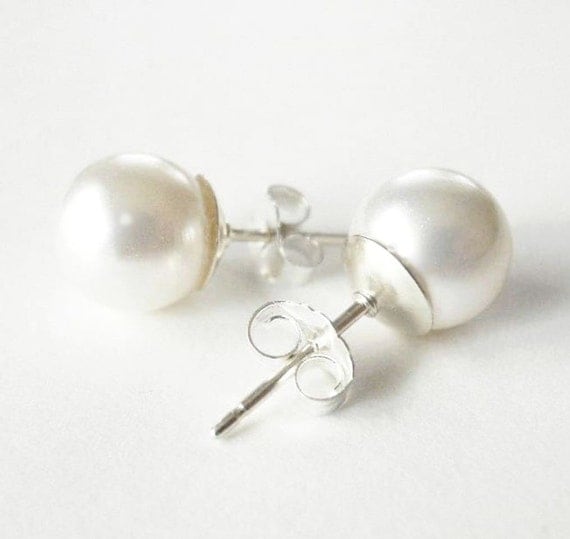 And I want to get them a clutch as well:
So — what should I put inside the clutch?
(I have an adorable little gift box to put the earrings and bracelet in – so those will not be going in the clutch)
Maybe:
-Nail polish? If so – any color recommendations? I would prefer the nail polish to be under $4
-Pocket Agenda of where they need to be on the wedding day? (Ceremony time, time in the limo, picture time, reception activities, etc.)
-Maybe a little nail file?
-I would also like to get them flip flops – but is this necessary? I don't want to cheapen the gift. I could only afford some plastic flip flops (~$5)
Any more suggestions? What do you think of the items I have so far? Thanks!!!