Post # 1
So other than their dress/make up, I am thinking of buying these stuff for my bridesmaids:
1. personalized rubber stamp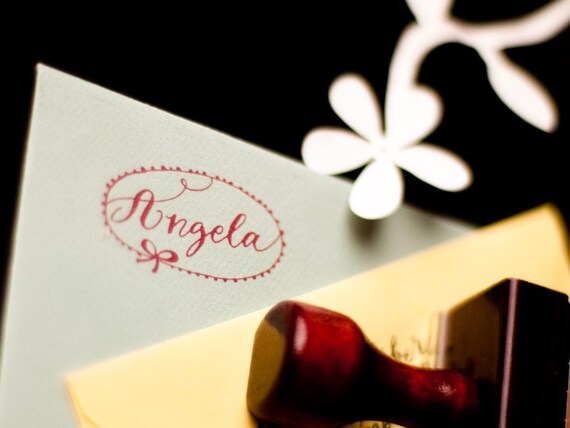 2. umbrella
3. a passport holder or a pencil case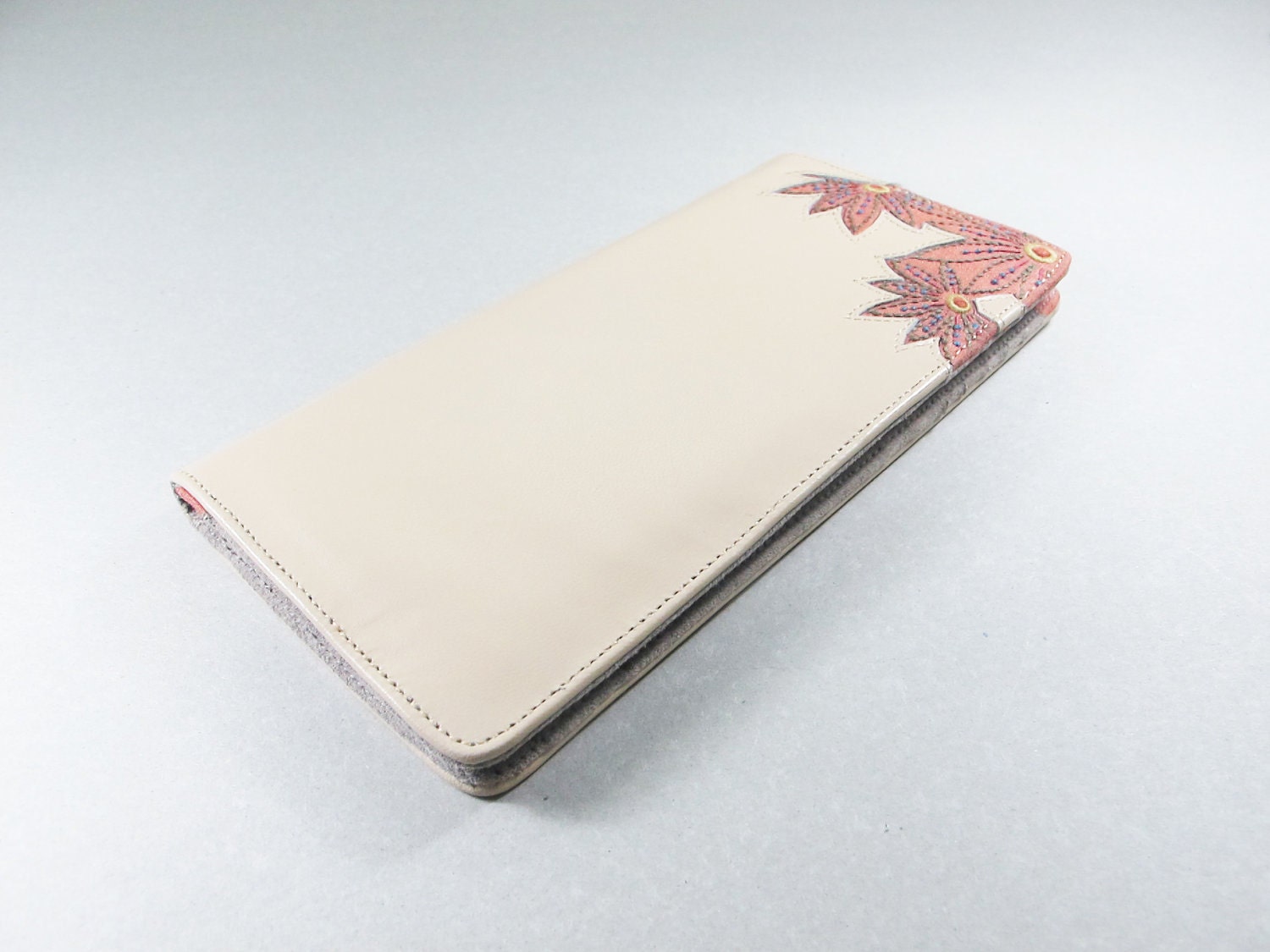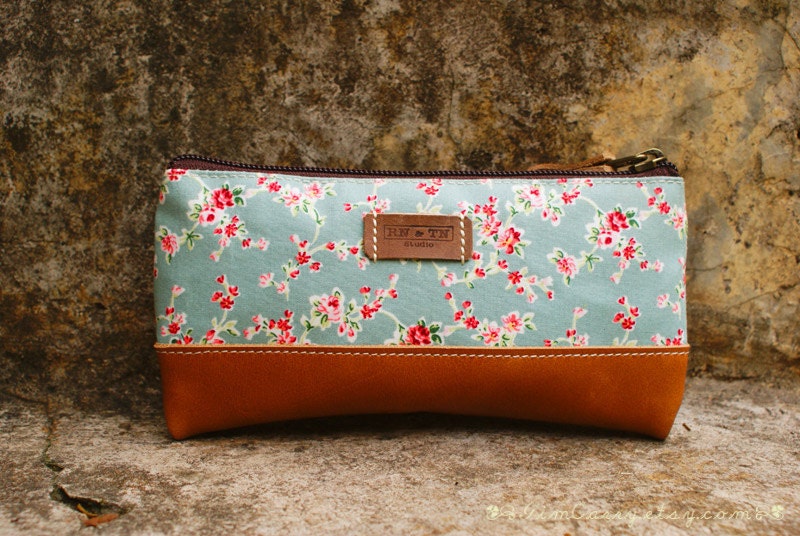 4. and a tote bag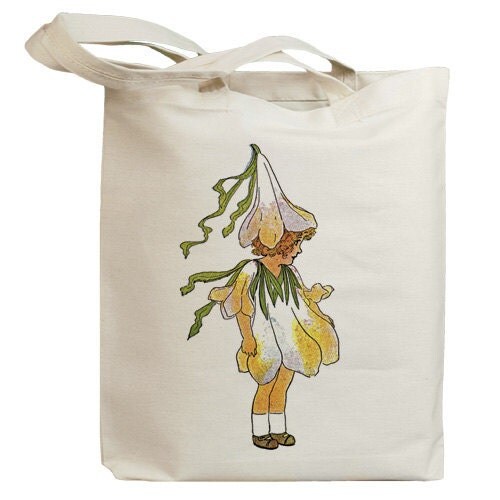 Are they okay? I know that they are not related at all to the wedding. Others seem to give their bridesmaid make ups and jewellery and although I was thinking of buying them those things, I know they won't use it again after the wedding.