Post # 1
Hey bees,
At this point I am thinking of getting these earrings (or something similar) which they would wear on the day of, and hopefully want to wear after, too!: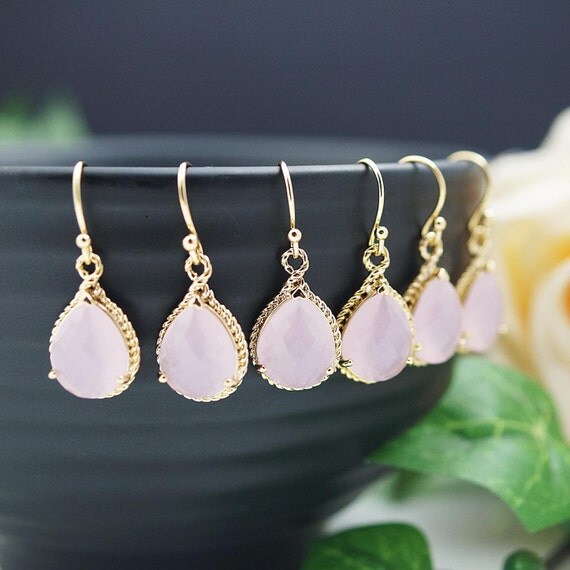 And also a "fold over clutch" like one of these (each bridesmaid's would be slightly different size/pattern etc: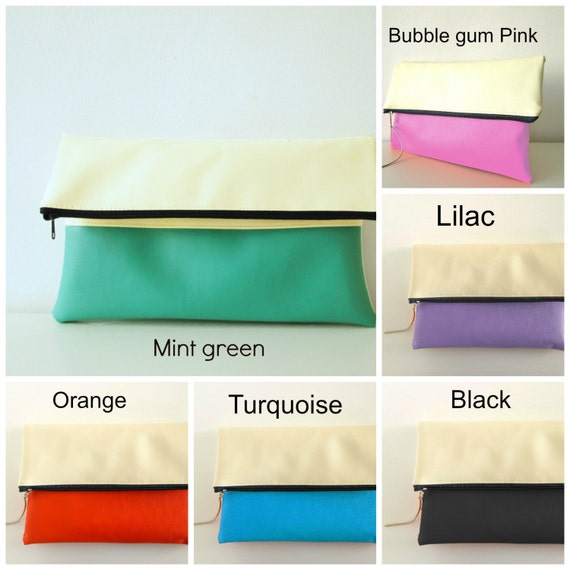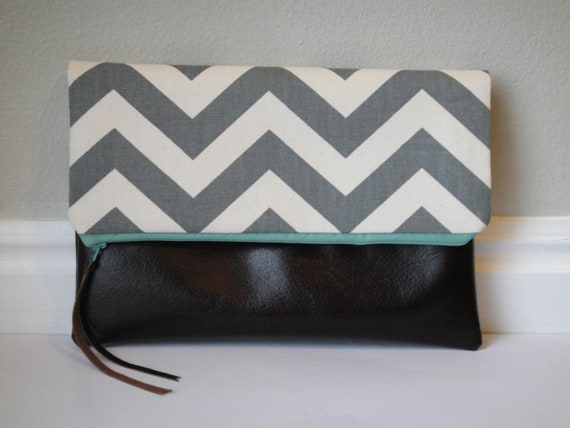 And depending where we are at with our budget as our date gets closer I will likely throw in paying for some of their hair/makeup or a spa gift card that they could use after the wedding.
What do you think?? Would you like this as a gift?