Post # 1
My bridesmaids are wearing the following dress in navy blue:
I know that I want them to wear pearl jewelry and it will be my gift to them. But there are too many options!
Option 1:
Option 2:
Option 3: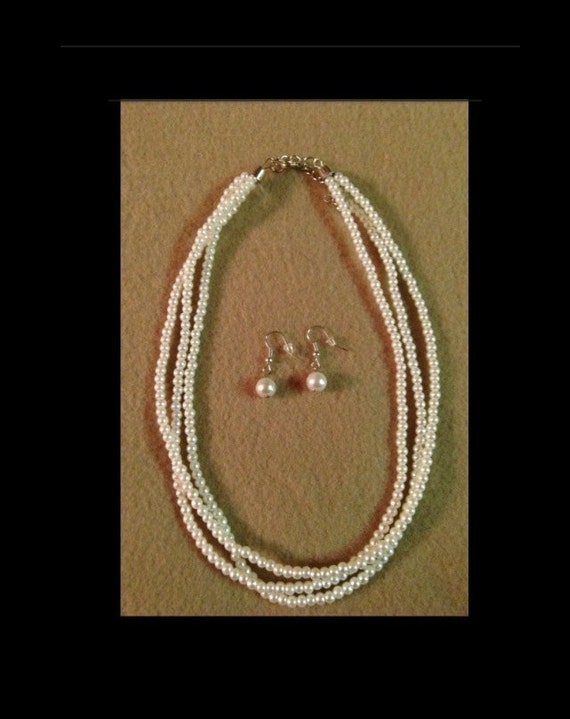 Option 4: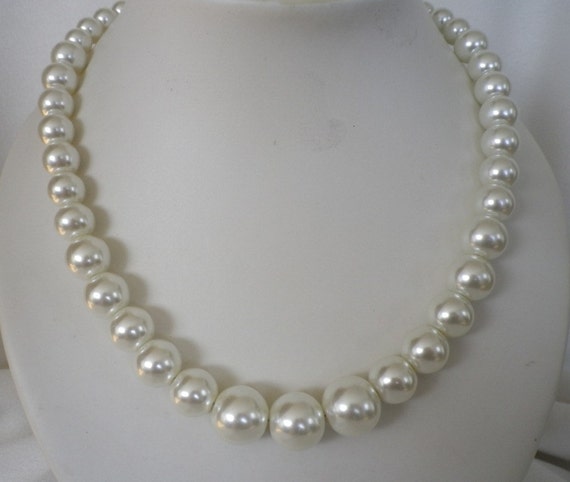 Help bees! They are all about the same price. I want something that will complement their strapless dresses without overpowering them.