Post # 1
My wedding is still a year and a half away but I'm trying to distract myself from the fact that I have vet school interviews starting in two weeks and all the nervousness that goes with that. So, I've been focusing a whole bunch on the details of the wedding lately. The wedding is a 40's/50's kind of style so they will wear swing dresses and pearls. They will be wearing black heels with the dress because everyone has black heels of their own. I'm stuck, however, on the style of jewelry they will be wearing and since I want to get it for them as a thank you present, I can't really ask what they like best. Every option can be altered so that I can incorporate their birthstone colors into the necklace to make it a little more personal. So I guess I will get started.
This is the dress that they will hopefully get to wear. First choice discontinued on us and with it being far away just don't want to become too attached to it.
This is the hair piece I found that I love and want them to wear. I will also be buying this for them since my girls are either students (high school and college) or working moms and I don't want them to spend more than they absolutely have to on my wedding. Their hair will be up in buns with curls around their face if that helps at all.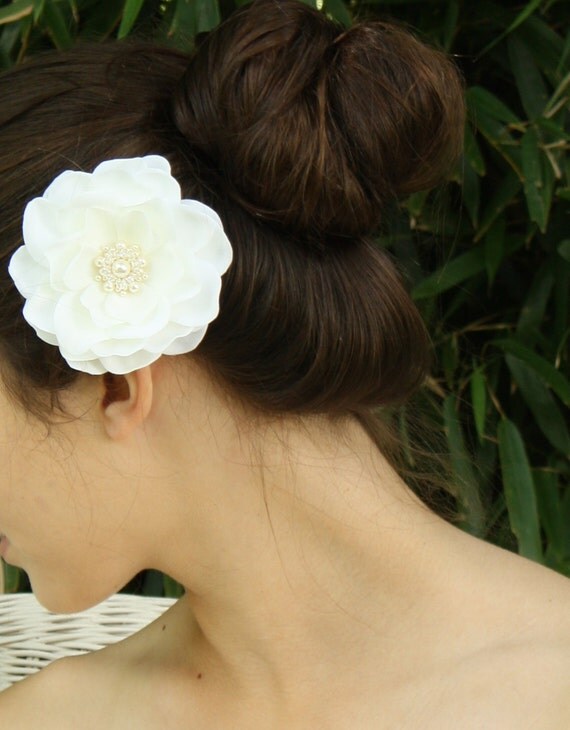 This is option #1. I really like the little rose and the double strands. I would change the rose to be either pink/purple, dark blue, or golden yellow for the girls' birthstone colors. I do wish the pearls went farther up the chain.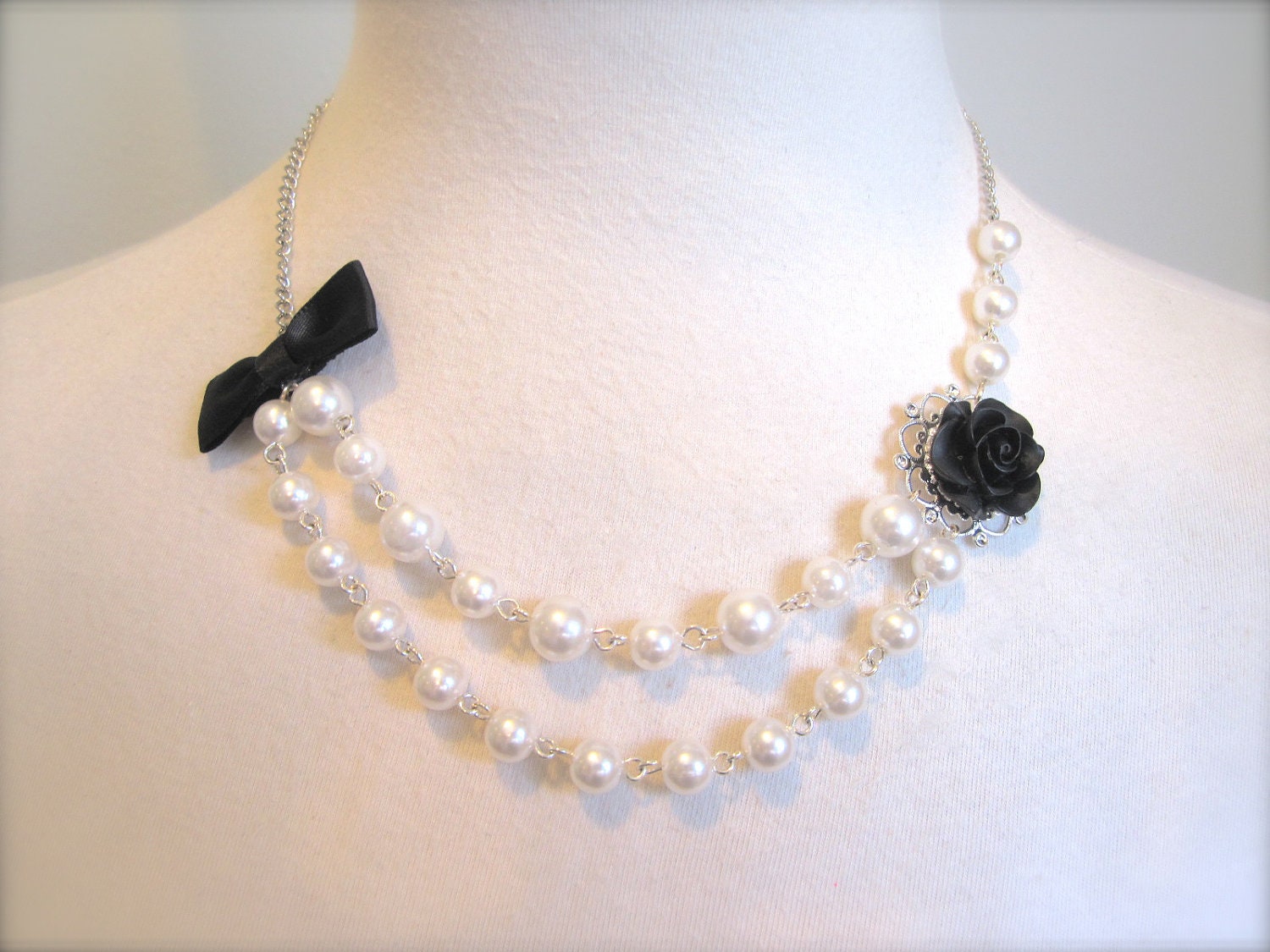 This is option #2. It's similar to the first one without the double strand but goes farther up the chain which I like. I would also be changing the rose color for this one.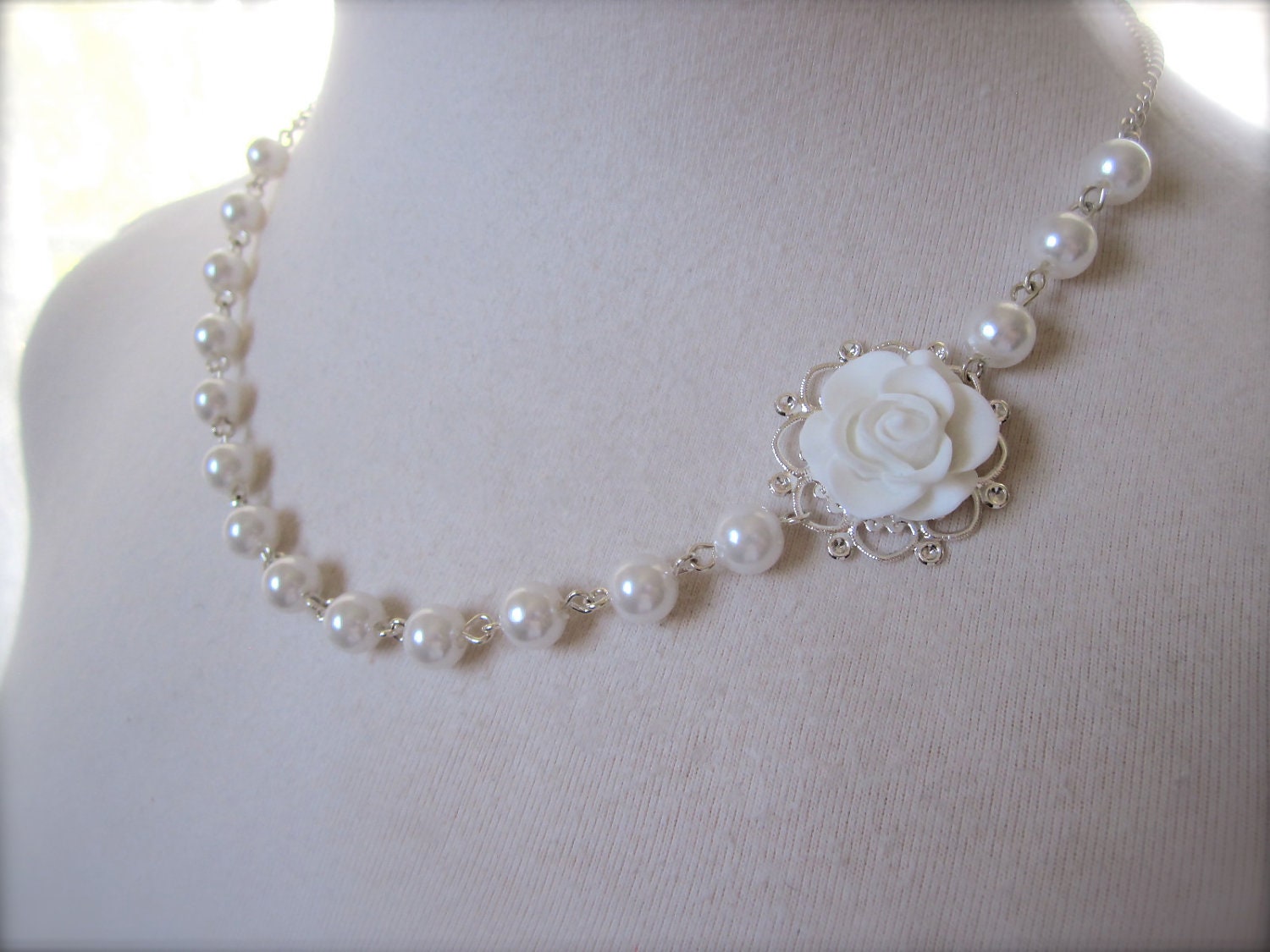 This is option #3. I like it because it's sweet and simple so they can wear it again pretty easily and for the fact that I can have ivory and a different color pearls alternating.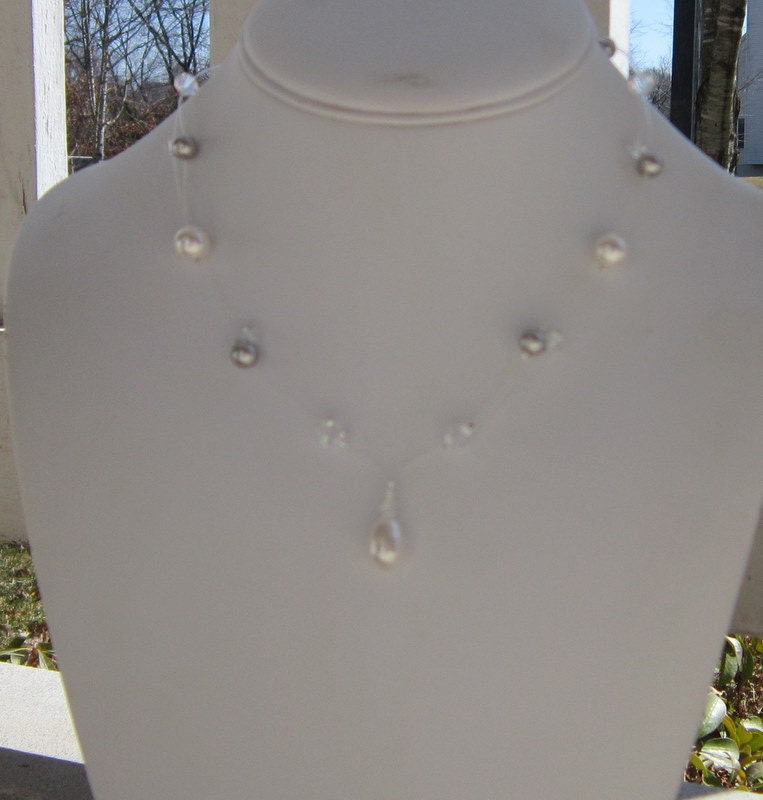 And finally option #4. I love this one because it's classic and I can also change the color of the pearls. I would, however, leave most of them ivory and just change the teardrop pearl to the corresponding birthstone color.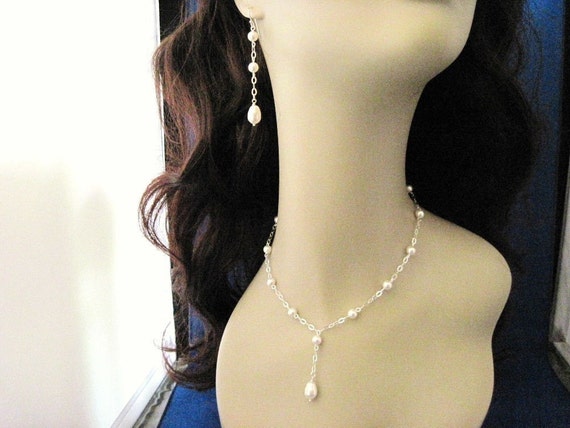 Any help for an indecisive bee?