Post # 1
My fiance and I are getting married this October and I'm so exicted. We're having a gorgeous barn wedding, a mix of classy, antique, and rustic, pretty much the wedding I've been dreaming of forever. YAHTZEE!
Our colors are shades of purple and gold. The girls all picked out different dresses, but the same color and fabric from alfred angelo. They're wearing the same cowboy boots and I might get light grey sweaters for them to wear once the reception starts in case they're cold. For now though, I'm looking into their jewelry AND THERE'S TOO MANY CHOICES!!! hahaah. Here are the dresses they chose:
I'm definitely looking at etsy for options, but I can't decide which look to go with.
I really like option 1 because they're so pretty and classy and I think are simple but not plain. In gold though, not silver. There's a matching necklace as well.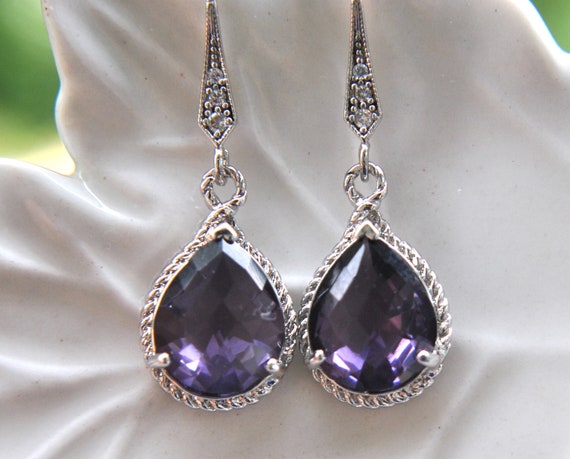 Option 2 are also SO pretty! Again, there's a matching drop necklace.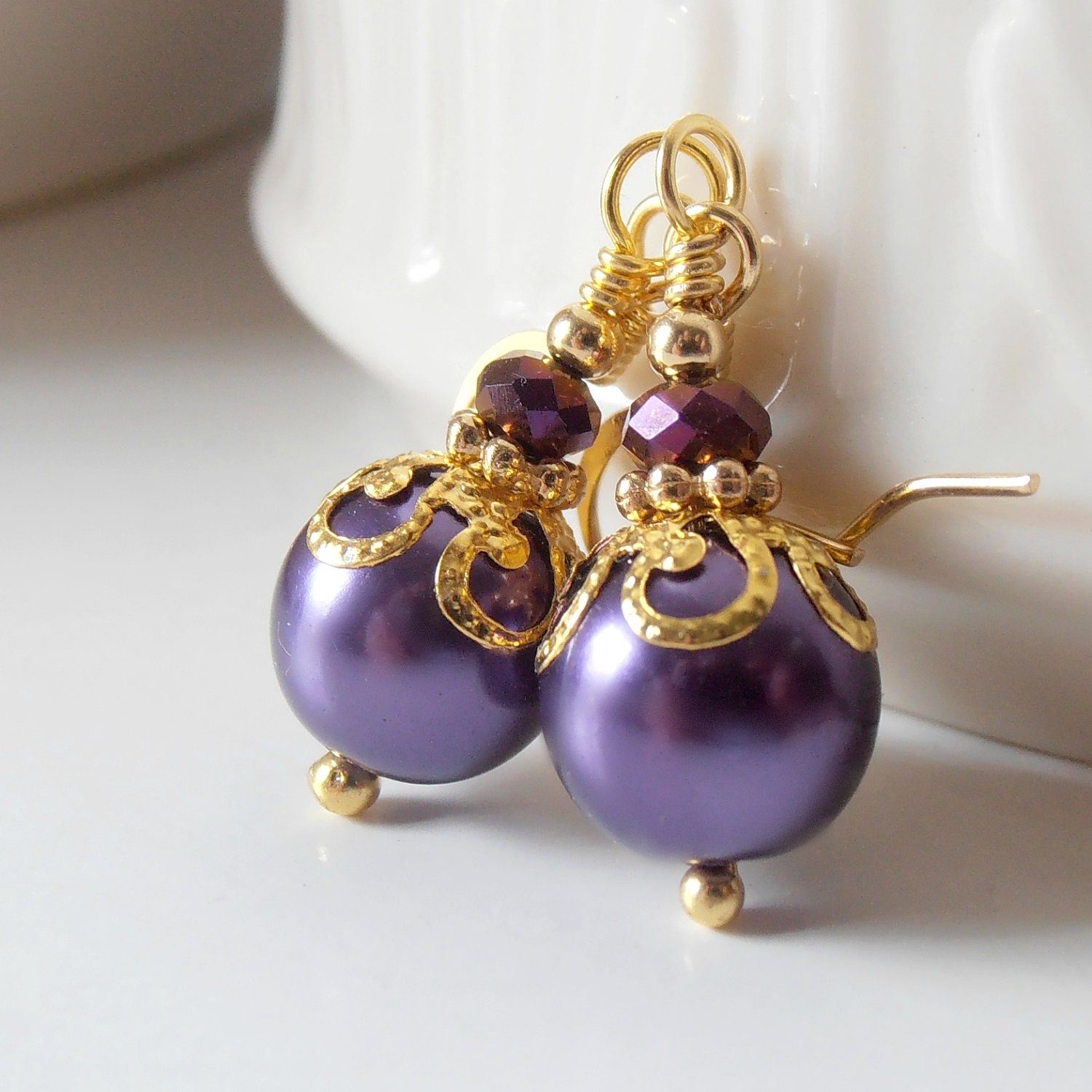 Option 3 I just found today and of course doesn't make anything easier, ahah. This does not have a matching necklace, so I could let them do whatever they want or try to find something to match. Also, the pearl can change to a different color if I want.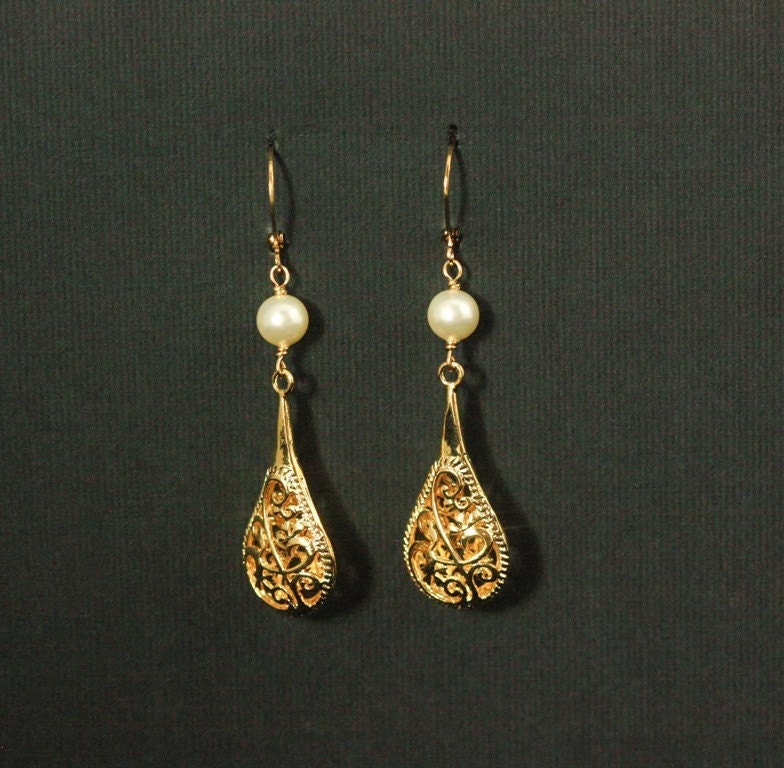 HELP!