Post # 1
I wanted to share what I have so far for my bridesmaids and maid of honor! I am open to suggestions too!
I paid for a portion of my girls dresses – they were a bit more than I was comfortable with them spending but they insisted they all loved the dress. I will be buying their jewelry.. I have decided on this necklace, and here's their shoes.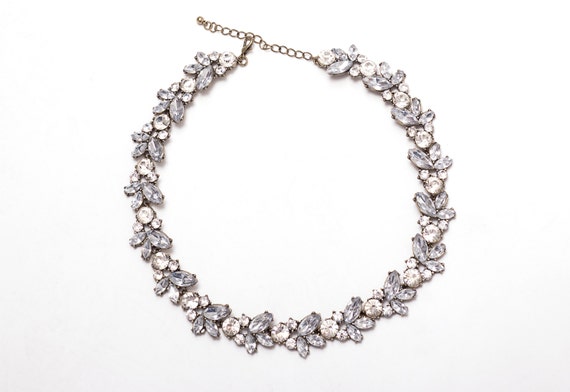 My maid of honor:
The Kate Spade Maid of Honor bangle – she doesn't have to wear it day of unless she wants to! I am sure she will. But it's more for any day wear. It's sooo special to me because a part of it says "the hocus to my pocus" and we literally watched that movie a billion times together when we were little.
And then all the girls will receive:
A bottle of perfume for each of them.
We are having a mimosa bar while getting hair/makeup done!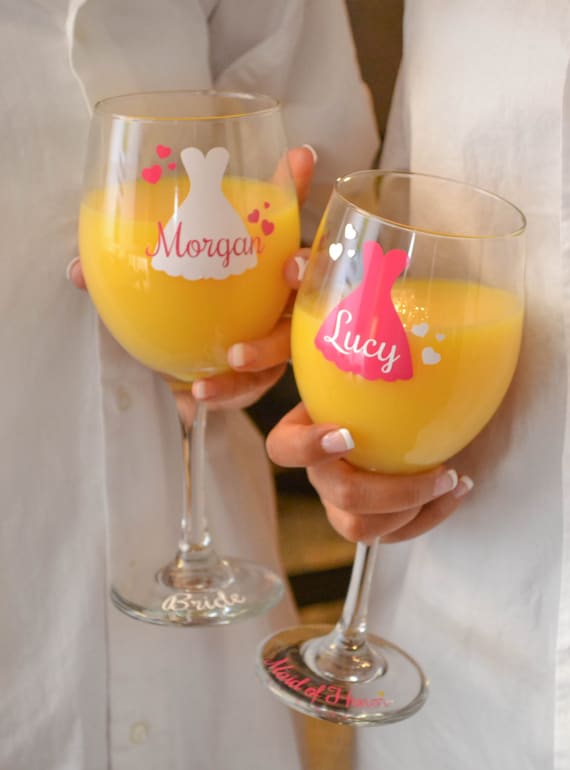 And then a card and note thanking them from me!