Post # 1
Wedding: May 2014 - Paradise Gardens
Hi bees,
I thought it would be fun to post pictures, inspiration, or actual bridesmaid selections for our May WEDDINGS!
Our colors are peach and gold, with some accents of creame and blush.
Right now I have inspiration…nothing concrete!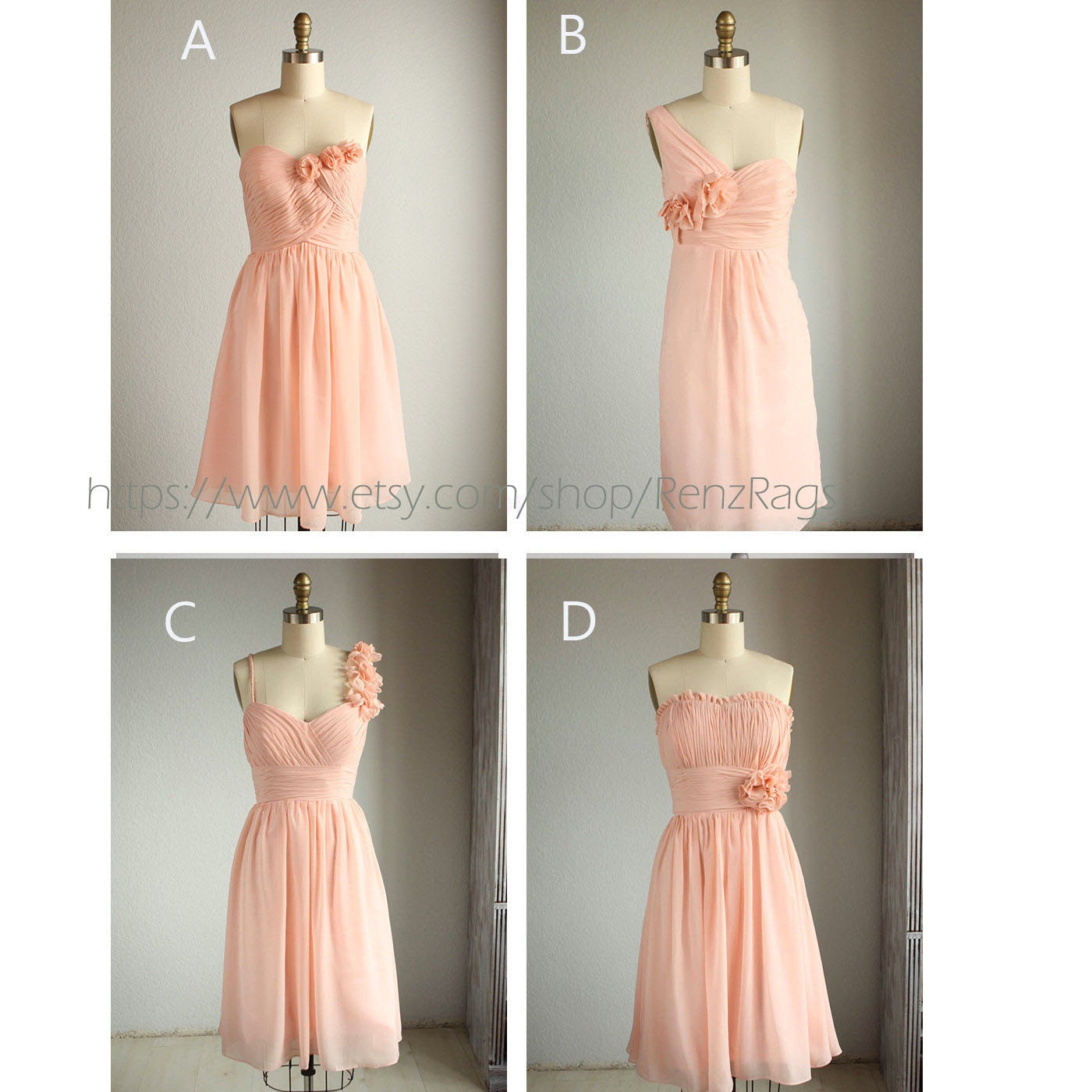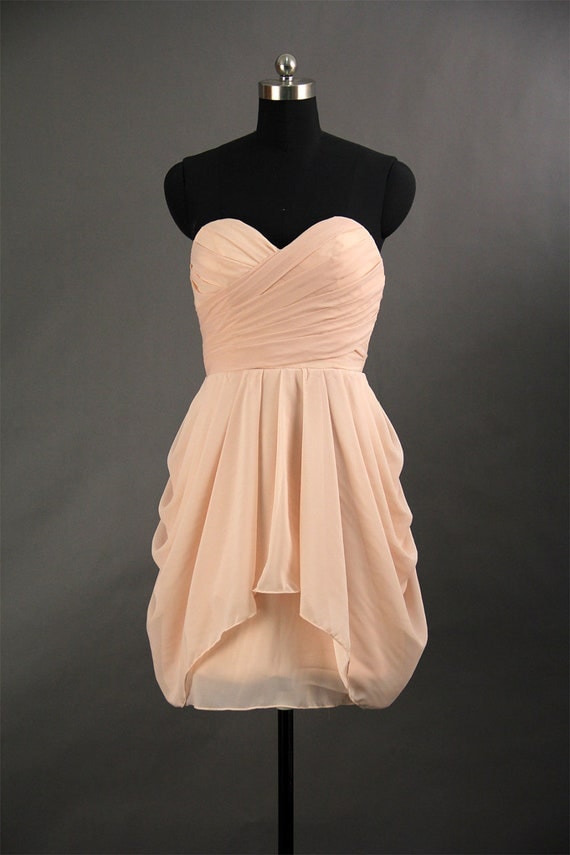 Shoes:I'm only thinking wedges because I don't know how heels will work at our venue!
In peach or gold of course…
Accessories: Maybe pearls, and a simple pearl necklace…and something like the below picture!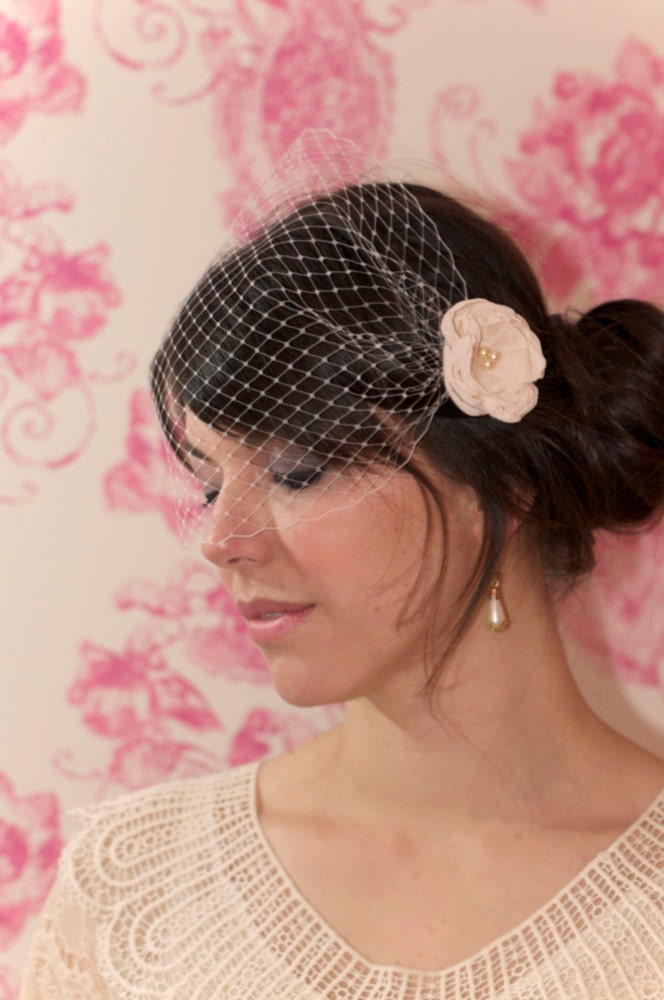 You've seen my vision, now let's see yours!!!