Post # 1
So, I don't normally pay attention to celebrity engagements but since I'm now in the wedding mindset I was a little excited to see Britney Spears' new engagement ring. And I wasn't disappointed!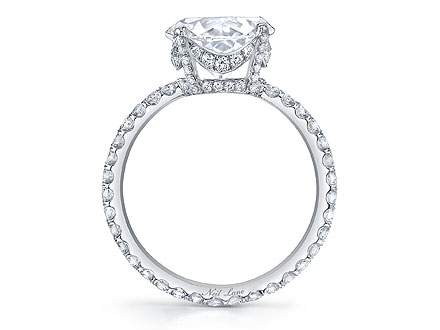 http://stylenews.peoplestylewatch.com/2011/12/18/jason-trawick-britney-spears-engagement-ring/?xid=rss-topheadlines
I think it's an incredibly classy choice, and I do hope that this one works out for her because girlfriend needs some normality in her life (lol).
What celebrity e-ring has had you drooling?