Post # 1
Hi bees,
Alright, my brooches finally came in and are wired and ready to go. However, turns out that assembly is a major headache for me. I tried to use filler flowers (hydragea) and realized that it is simply not turning out round. I am debating on moving over to the styrafoam ball method and was wondering how I can go about securing them on. Like, the brooches seems pretty heavy and I have no idea how to go about securing everything in. Below are some pictures of my rough and lousy assembly (pardon the crappy cellphone pics).
With hydragea filler flowers
With one hydragea bunch and satin ribbons rosette.
With the half styrafoam ball and some satin flowers (I am planning to replace these with satin ribbon roses instead.
Basically, I love the the look of these: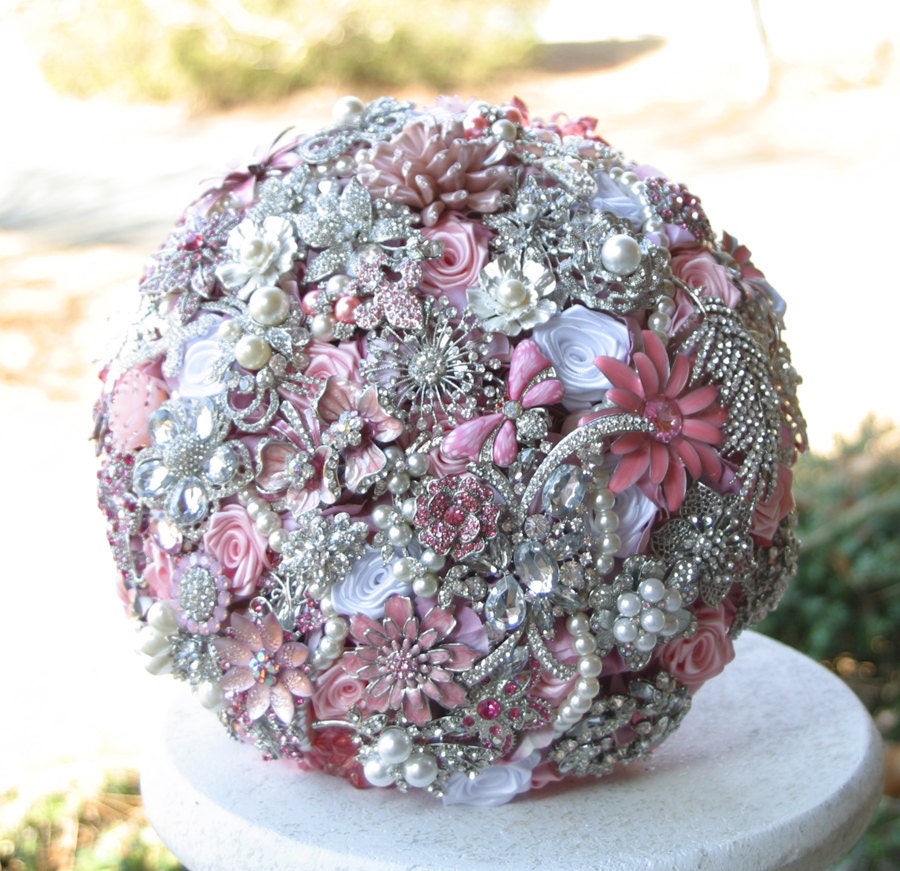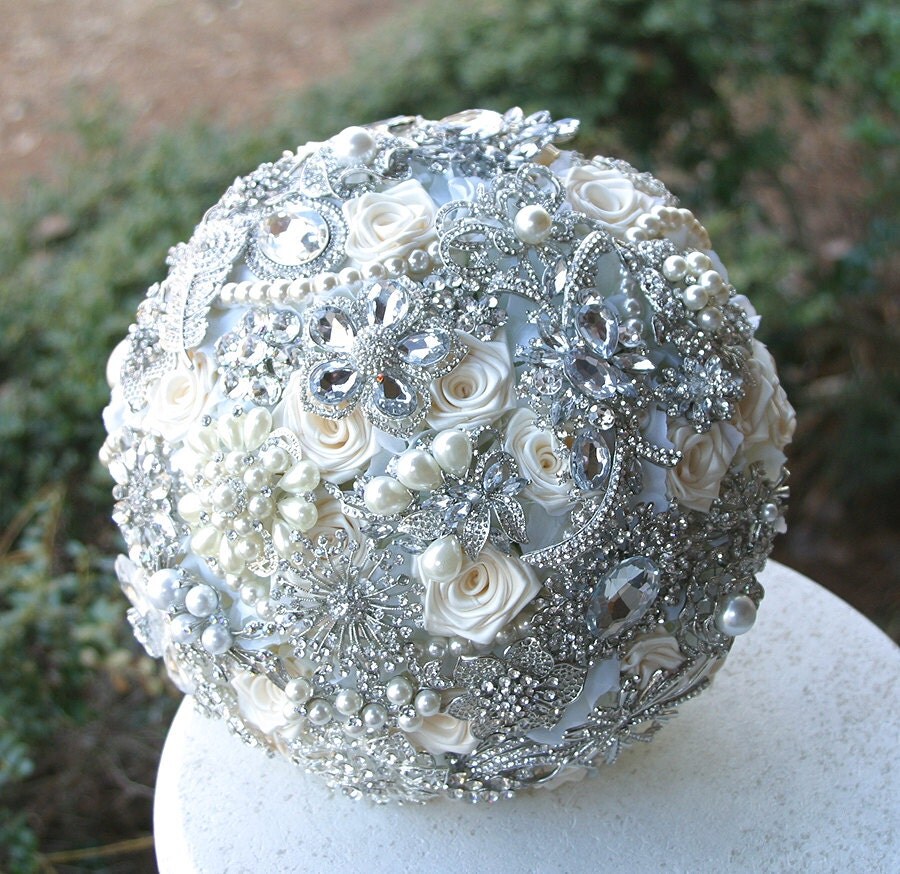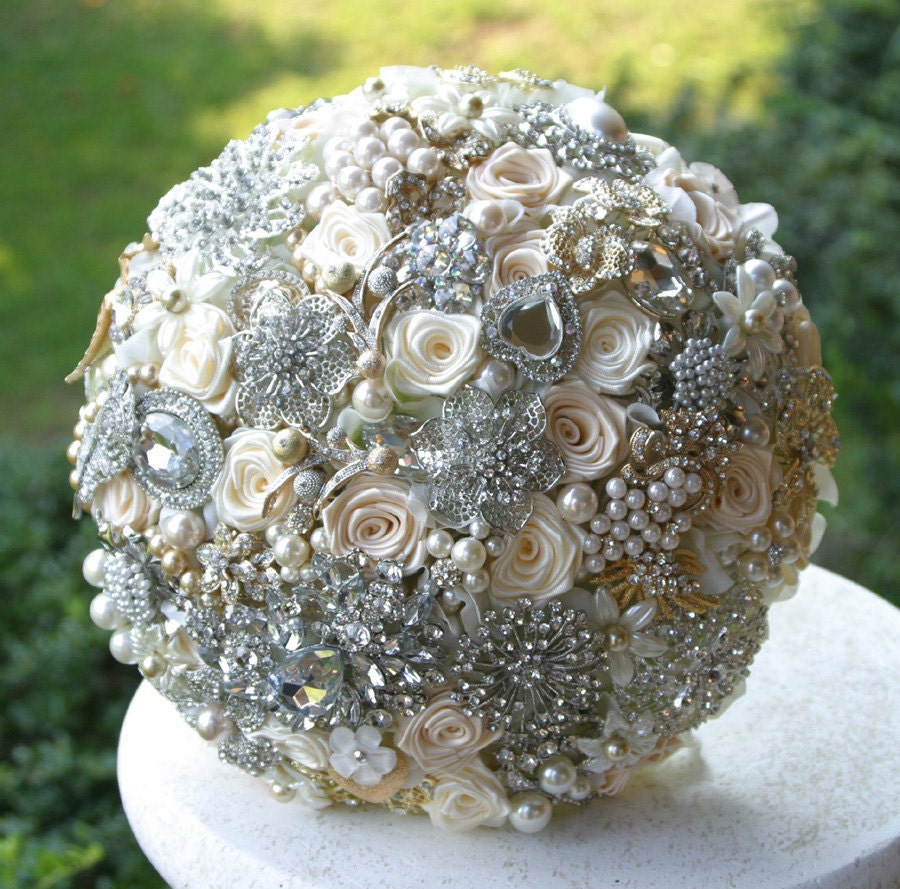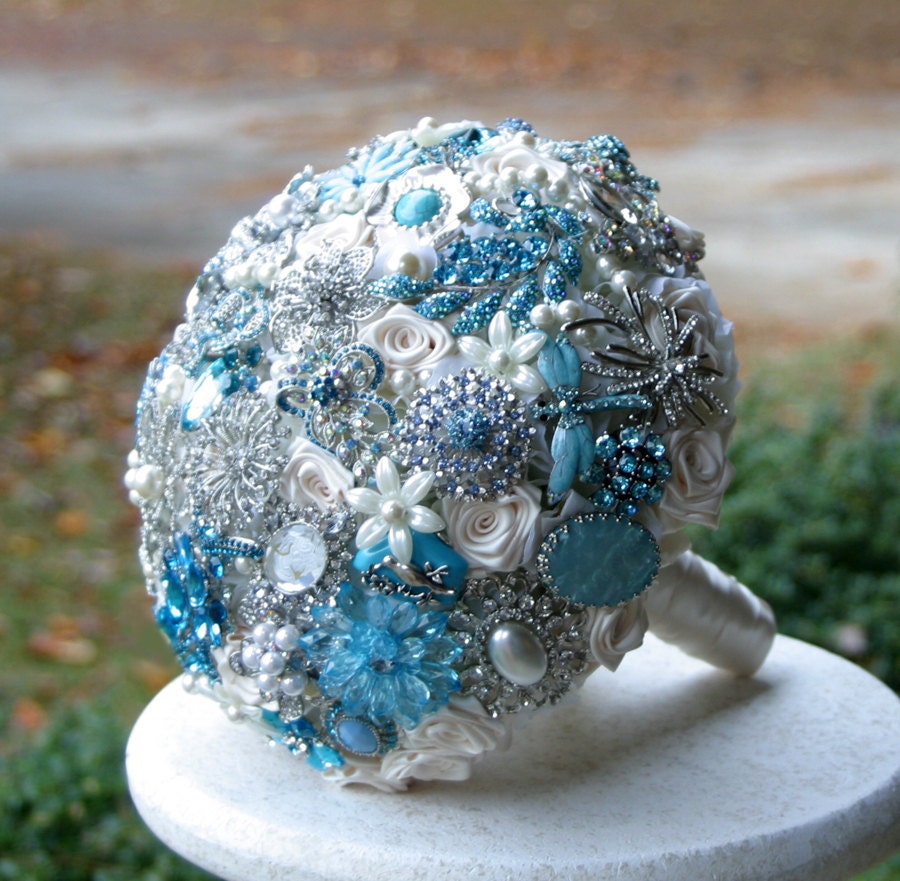 Any suggestions and advices?
Thanks a lot!