Post # 1
I just wanted to show off some pics of our venue, The Brooklyn Children's Museum's Brower Rooftop. They just finished the second stage of renovations. They added an architectual canopy about two years ago and in the past year they added new plantings, trees and walkways on the roof to soften everything and make it look more warm and inviting. I'm excited about this place because it's in my neighborhood and it matches my theme, which is green and gold. They haven't done many weddings, which is good for me because they are very slack on what you can and cannot do up there. In NYC everyone has a million rules and fees for everything. So finding a places that looks beautiful and not so restrictive that I don't want to have my wedding there was a task. There aren't lots of pro pics because they haven't done a lot of events but here is what I could find. Once I decorate it I know it will look great!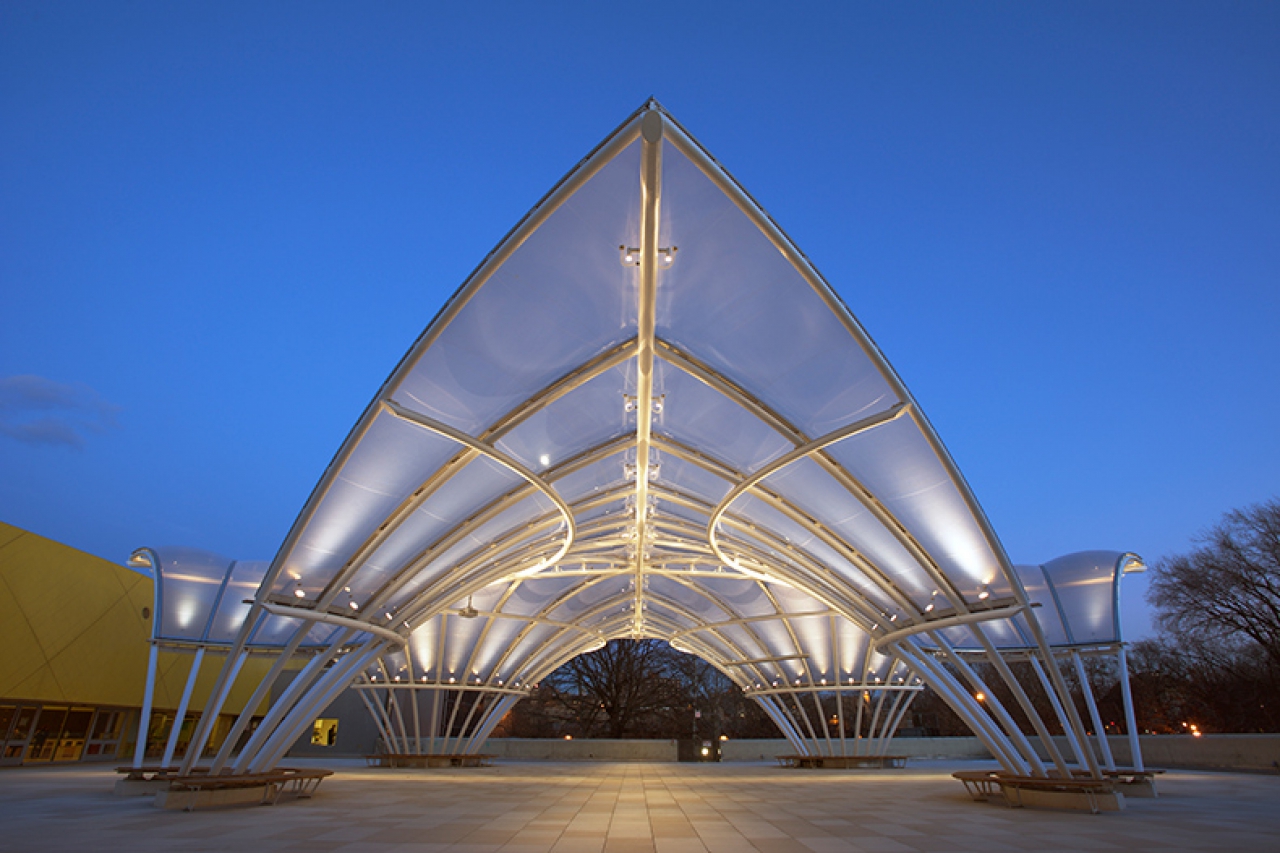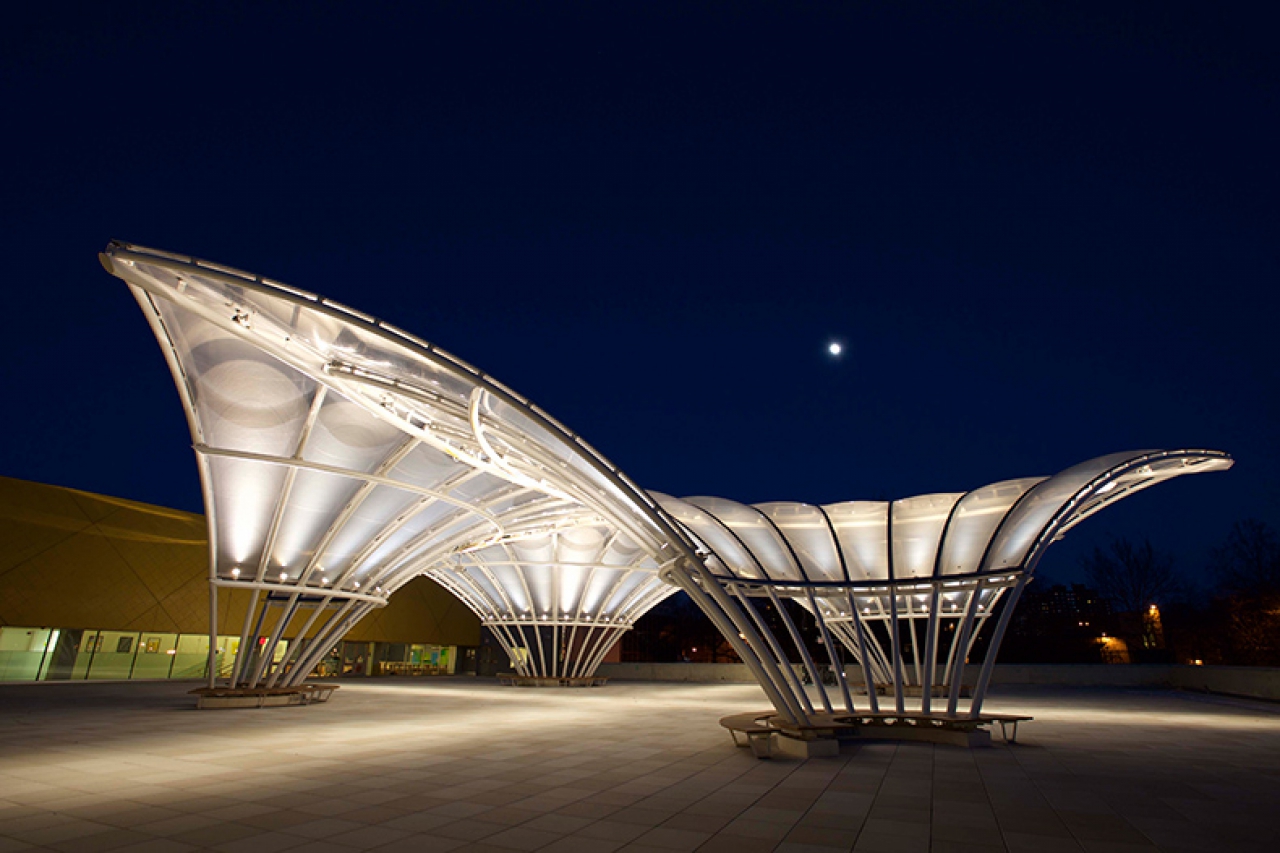 They just added these plantings all around and they are in full bloom. It really softens the whole venue.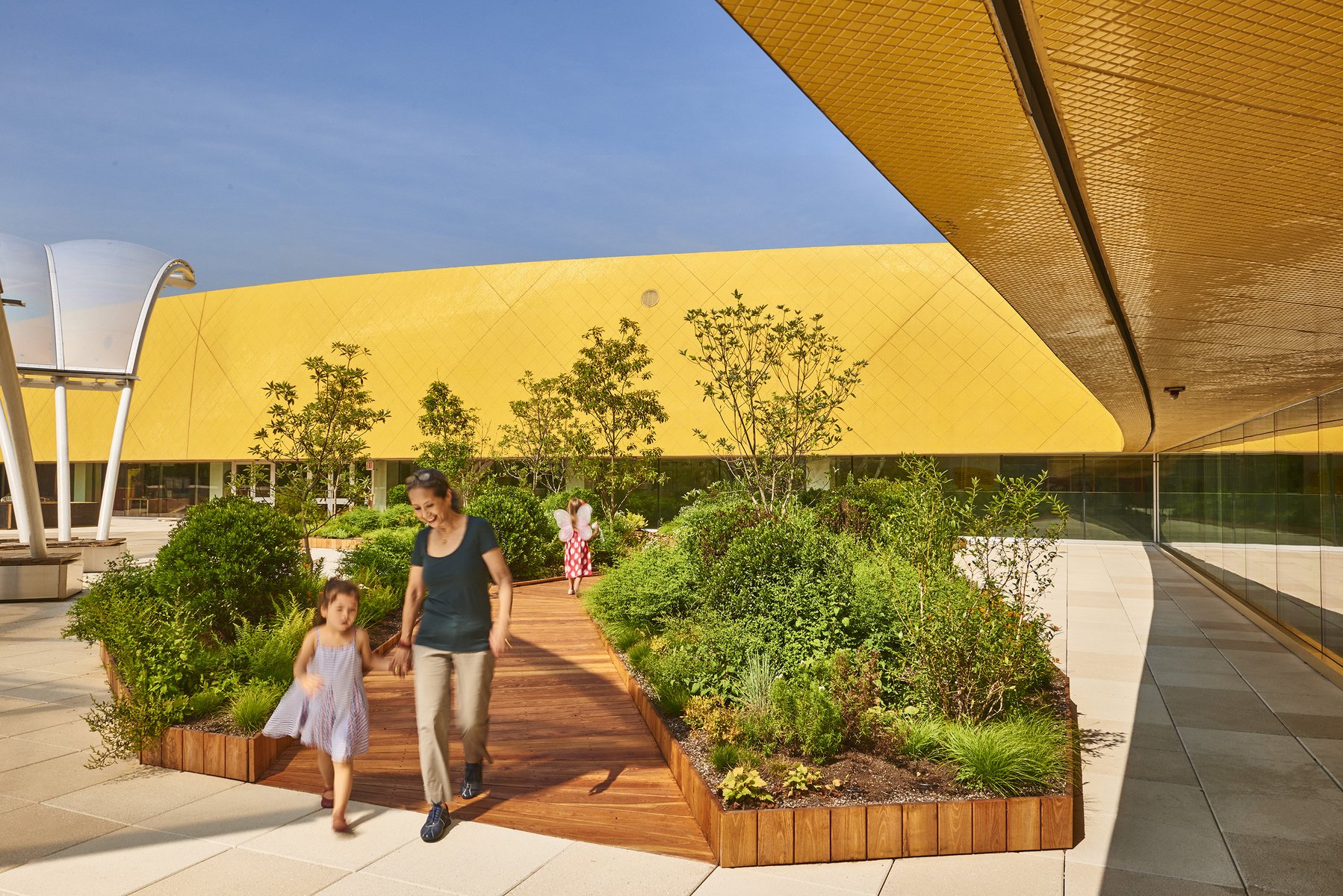 Here is a simple wedding they did last year when all they had was the canopy and not the additional plantings.