Post # 1
I have a Cathedral length train on my Casablance 1927 dress, and one thing I am somewhat unsure about is what kind of bustle I want.
This is my dress:
And here is a picture of a bustle I really like: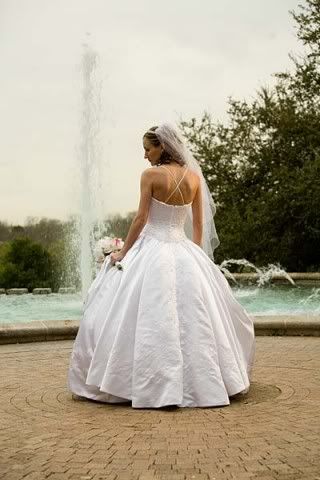 I do not remember where I found this picture, or even what kind of bustle this is called.
Here is another (quite different) bustle I am fond of also:
If you have any ideas/information/pictures for a cathedral length train please share! Thank You!