Post # 1
It's taking my mom longer to find a dress than it took for ME to find a dress.
Here's what mom loved, bought, and returned.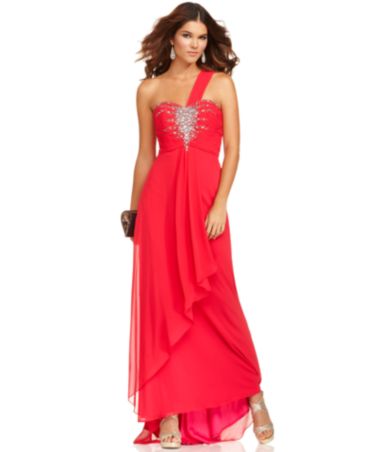 Here's my color palette:
My mom works out 5 days per week and quite frankly, we both know that the typical mother-of-the-bride look isn't for mom. BUT I'm having a hard time convincing her that I'm not too comfortable with the bright colors. Even though mom is in shape, she's like most women and has body image issues so adding that to the mix, mom is being VERY difficult when it comes to shopping for a dress.
I can not relate to this. If I like something I will try it on and see if it works for me or not. Mom won't even try dresses on and she tends to say things like "I want to lose another 10 lbs before dress shopping."
I notice that bridesmaid dresses look good on almost anybody and there are LOTS of colors to choose from. Thoughts on shopping for one for mom in a DIFFERENT style from the bridesmaids dress?
My bridesmaids are wearing this style in a coral color:
Also, do you guys have any pointers for getting around the mental insecurities of dress shopping for mom? Should I try to make it fun and give her a day of shopping with appointments and such?