Post # 1
Wedding: May 2014 - Paradise Gardens
Hi bees,
I am planning a champagne and pale peach Kentucky Derby wedding. The problem is peach is so hard to find. So I think I'm going to have an etsy vendor make the bridesmaid dresses so I can get the color right. But I can't decide which swatch is the correct peach.
Peach to me is not orange and its not pink…I'm leaning towards swatch #53!
I'd like my girls to wear a peach color just like this:
This is the swatch that was give to me…which swatch number matches the peach above?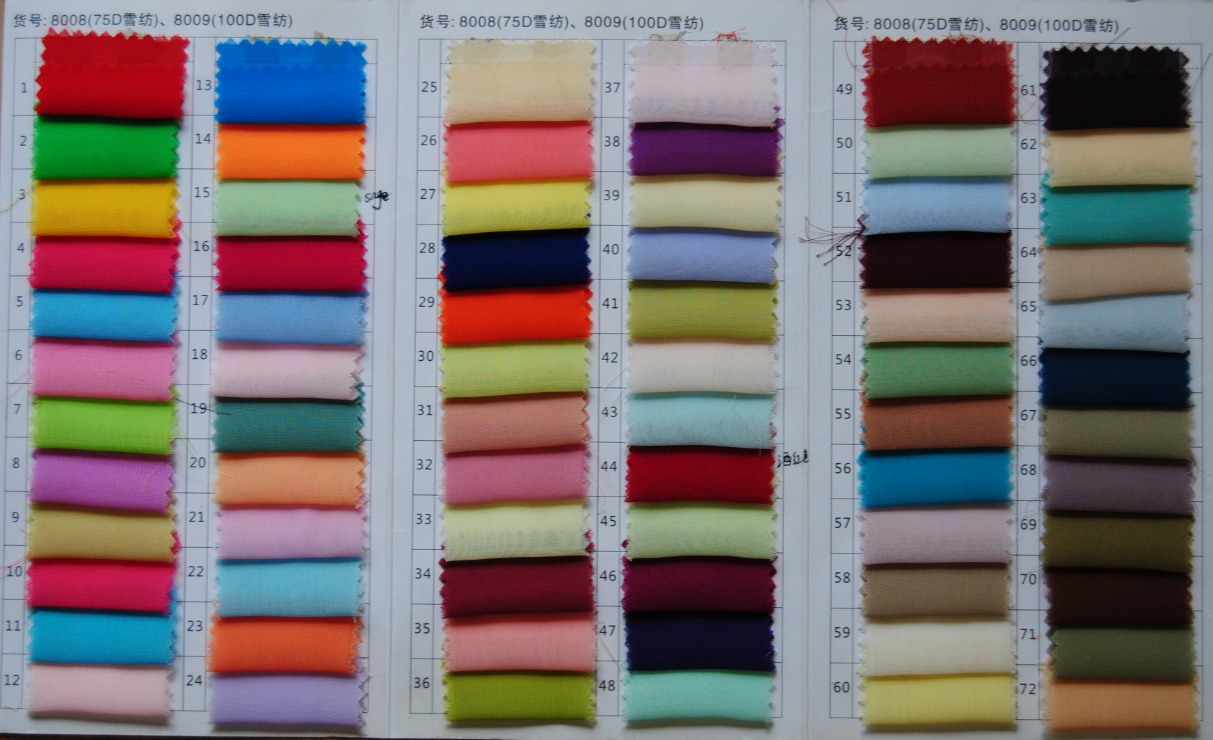 Thank you bees!