Post # 1
So, bees, I'm going to add straps to my gown – this aspect of my gown is definitely going to happen. However, recently I was trolling around etsy like I do all the time and I found this beauty, and now I'm thinking I want to add it to my dress: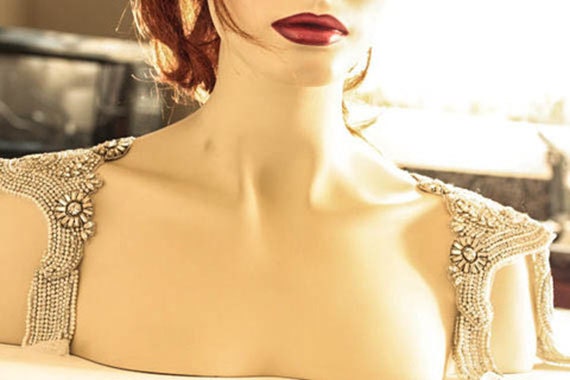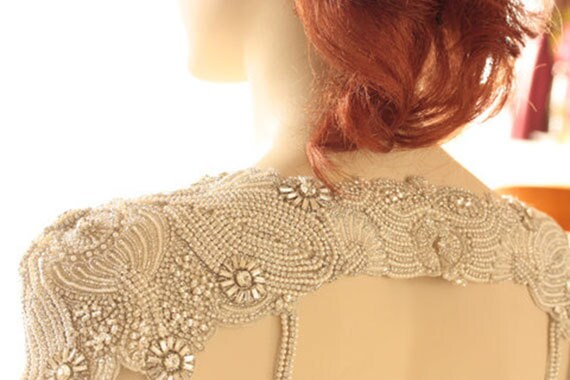 And this is my dress (minus the belt – it unfortunately doesn't come with the dress):
My wedding is going to have a theme that I can only describe as "old hollywood after party" so I thought the straps might work with theme. However, I'm wondering if the straps might be just too much with the dress (but I think they're freaking pretty). Thoughts anyone?