Post # 1
I'm planning on DIYing a cap veil. I have the pattern worked out, read a all the tutorials I can find. But I haven't been able to see one in person and the tutorials all glaze over one important factor:
How the heck do they stay on your head?
May sound like a silly question but I can't figure it out. Are there just two little combs, like behind the ear where the fabric is gathered? In the ones with headbands I thought maybe there are other little combs along the edge, but that wouldn't work with the sheer ones.
Here are some along the lines of what I'm planning: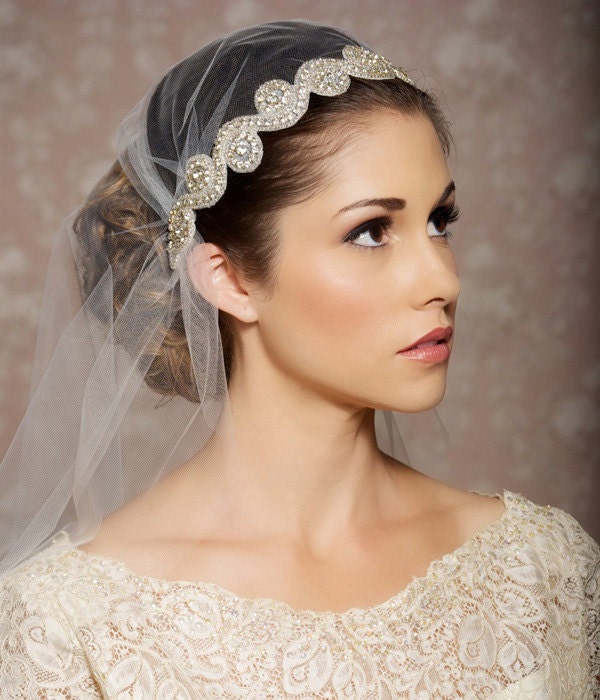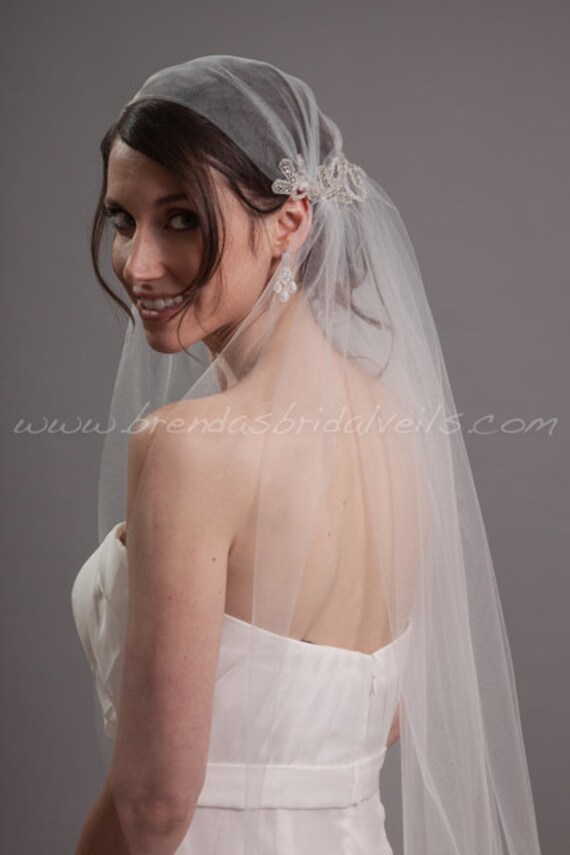 Has anyone worn one or tried one on? How did it attached and did it seem secure? I'm not going to going through a wind tunnel or cartwheeling down the aisle, but all I can picture is the cap flipping off my head halfway through the ceremony.