Post # 1
I have decided to take my amora moissanite currently in my e-ring, and put it in a new setting.
I currently have the stone set in a MoissaniteCo setting, (Antique style bella halo) in 14k white gold.
I am going to purchase a 14k rose gold solitaire setting, and a 14k rose gold plain wedding band. I never wanted many stones, just the one center stone, so I'm totally fine with my set now being 'plain', because it's what I love.
The question is, what do I do with the old setting? I was considering melting it down and making it into a pendant- but is there enough gold to do that? I really don't want to set another stone into the setting, because the setting has a place where two of the moissanites don't look 'set right' to me, and it's been getting on my nerves for a while, lol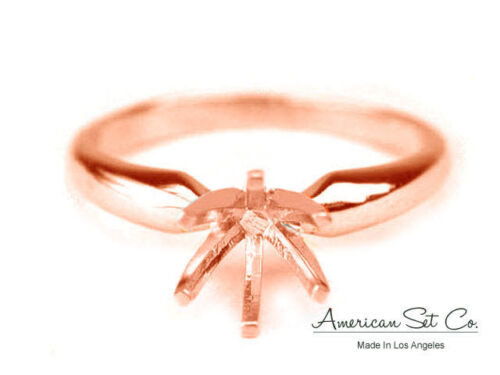 The above two pictures are the setting and band I am going to purchase (they are both 14k rose gold, the bottom looks lighter but I think it's the glare).
This is the current setting I have.I think it's either 2 or 2.5mm wide; it doesn't say on the website.
Could this be made into a pendant, like this: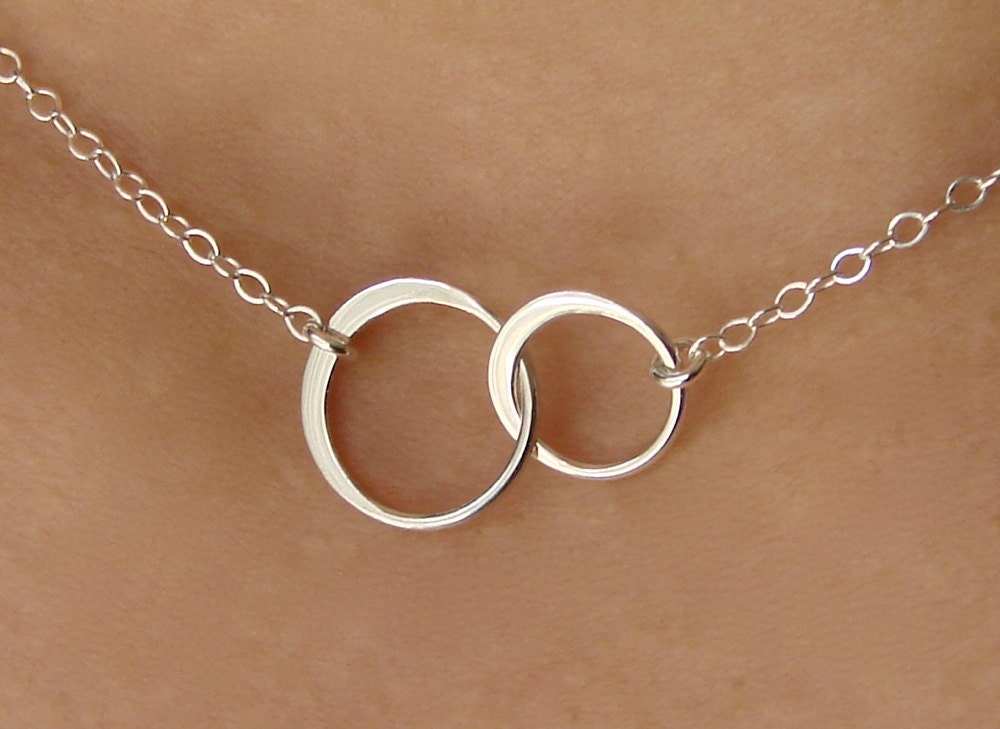 Using the gold for just the cirles? Could a jeweler even melt the ring down to make into a pendant?
I really want to keep the original setting in some way, rather than just resetting a stone for a RHR, because I don't want to do that. But I still want to keep the actual metal, because it is the ring he proposed with, and it'd be nice to wear the metal from the ring around my neck, and my new set with my moissanite on my hand. 🙂