Post # 1
Hello! My Fiance and I are huge fans of green but I know not many people are big on it.. we are having our wedding at a lake with an indoor reception lake next August. We have focused on a darker emerald green or something close to jade. We are pairing it with black, white, and pinks OR oranges.
Here is the place: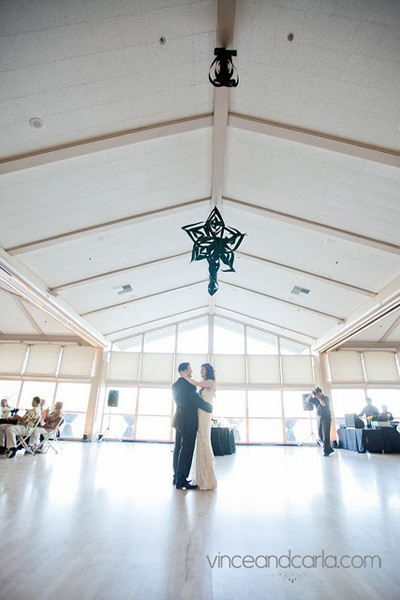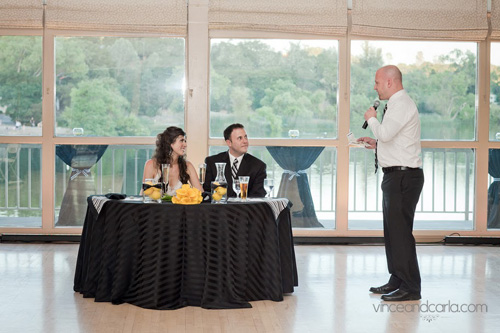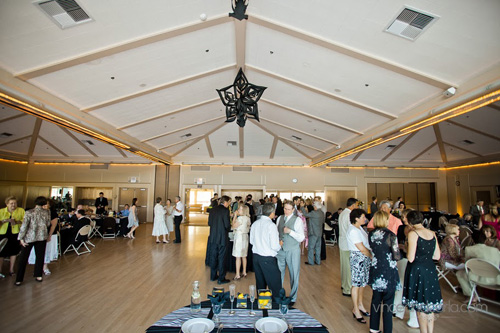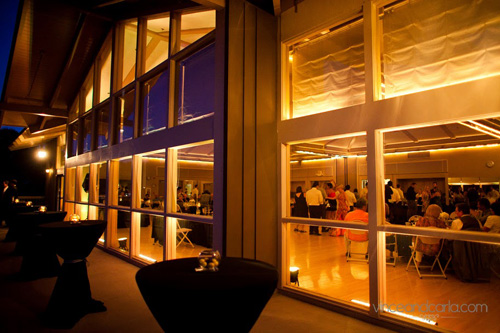 Here is the green and pink (maybe the orange?) we are looking to use:

How would these colors look with this venue? Any ideas for centerpieces? We're not really doing the whole rustic thing, parly because it's an inside reception venue. We're going more for an evening semi-formal type of theme with these colors. Any ideas for flowers or candles etc.?
Thanks so much!!!