Post # 1
i had really specific things i was looking for in a shoe…
under 3″ (FI is 5″ taller than me…i want to still look noticeably shorter in pictures)
with a platform (i like the way it looks, and i wanted to have a lower net heel height for comfort reasons)
i preferred slingback, peep toe…but i didn't want to get too crazy about it.
i found a few brands that i thought i'd pass along for anyone who isn't a big heel-wearer but wants a little lift without sacrificing comfort. they're not super bridey/blingy/satiny, but i think they're gorgeous. 😀
1. the brand i went with: chocolate negro. it's a portuguese brand, and the quality is crazy. the price is not low-budget, but these feel like they're going to last forever. the heel height is 2.5″, and there's a .5-.75″ platform, so the net heel height is really comfortable, and i just might be able to wear them all day! they're available on amazon as well as other places online. i found my pair on ebay. (this is not the pair i got.)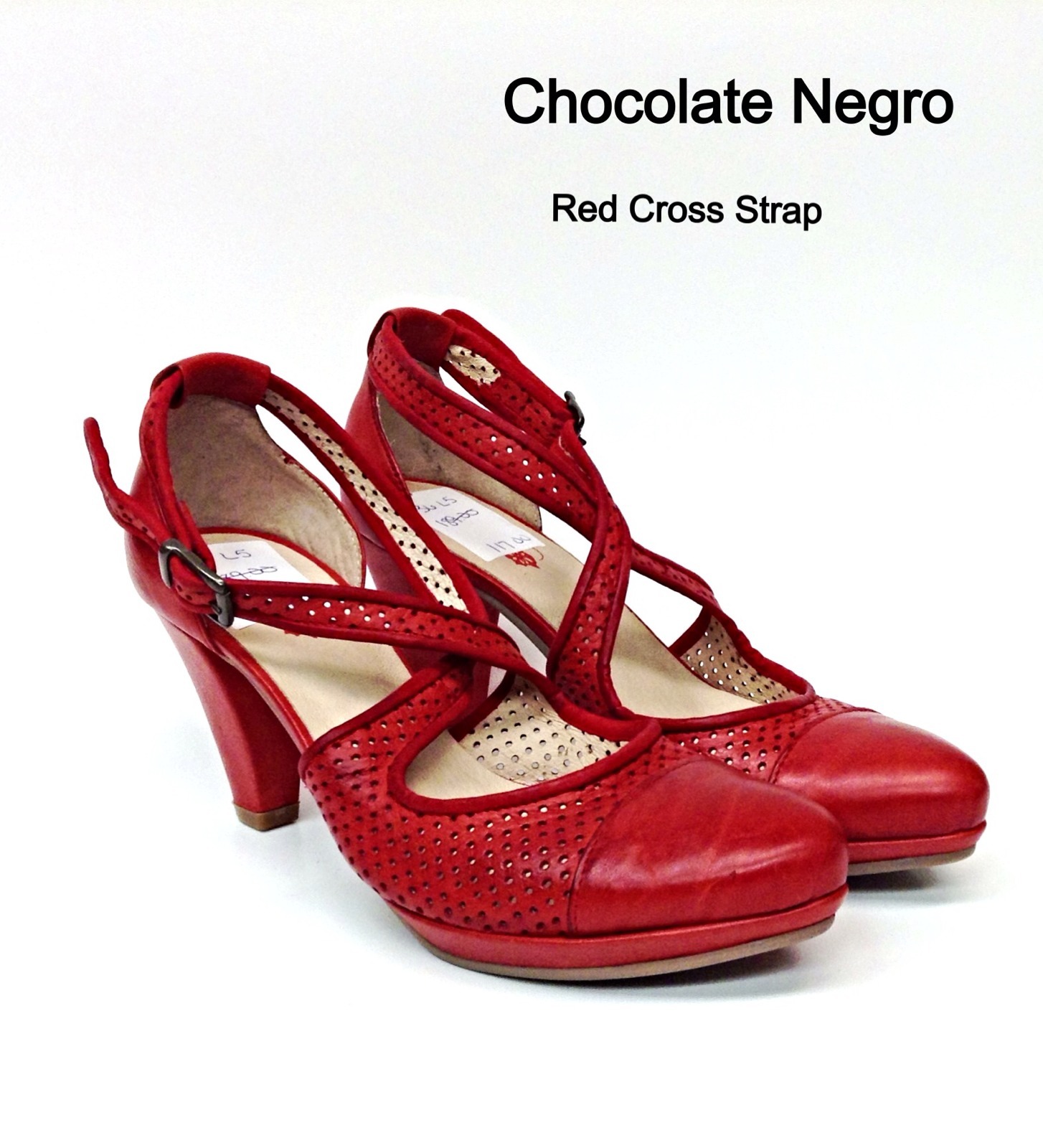 2. another brand the woman from ebay recommended: fidji. she said they're constructed in a similar way to increase comfort. available on amazon and zappos.

3. brand i ordered and returned: esska. an english brand with some really comfy shoes. i really had my heart set on red, peep-toe…but the aqua gaia sandals were almost my choice.