Post # 1
I am fairly crafty. Not a professional but I definitely own my own glue gun and craft box 🙂
I was looking into something like this. So that I can take off birdcage veil after ceremony and just keep a headband on.
But I liked these lace pics better. I don't really like the first pic's lace.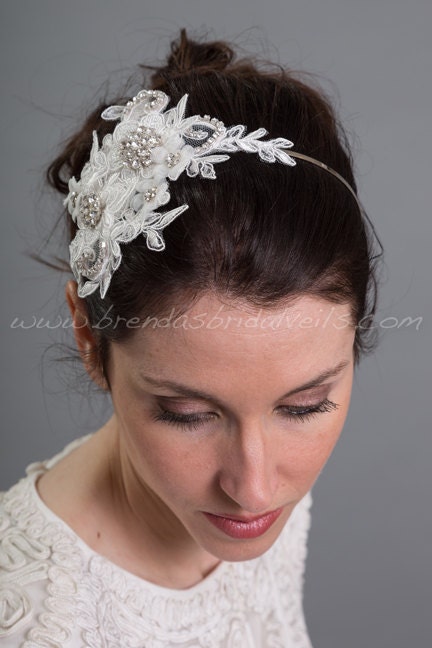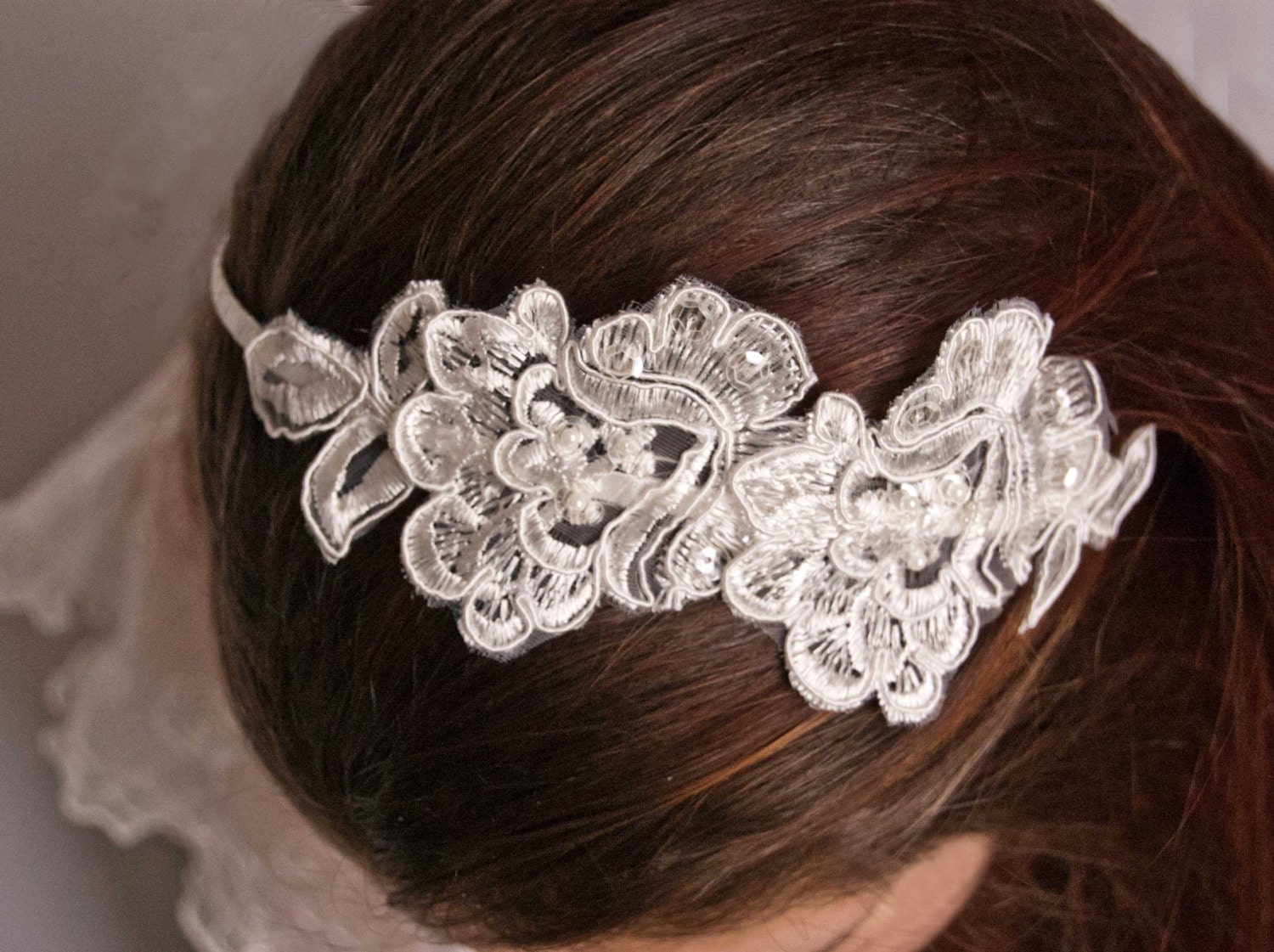 However…with the lace pics that I do like, adding a veil would cost me close to $100….
Couldn't I just buy this lace below for $6 and add it to a headband since I can get a birdcage veil for less? Or is there more to it than what I think there is?