Post # 1
I am trying to keep each detail of the wedding within reason.. Although my parents are paying for the wedding, I can't justify them spending so much on a veil. That being said, I have expensive taste. And of course once I see something I love, I can't stop thinking about it! Sooo..
The first one has a satin edge detail.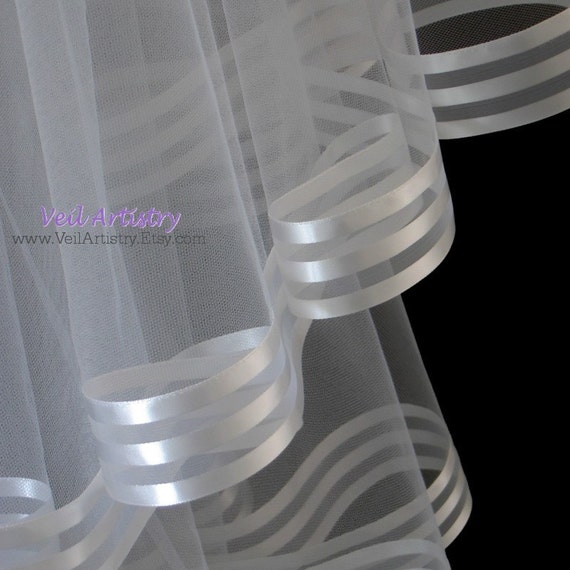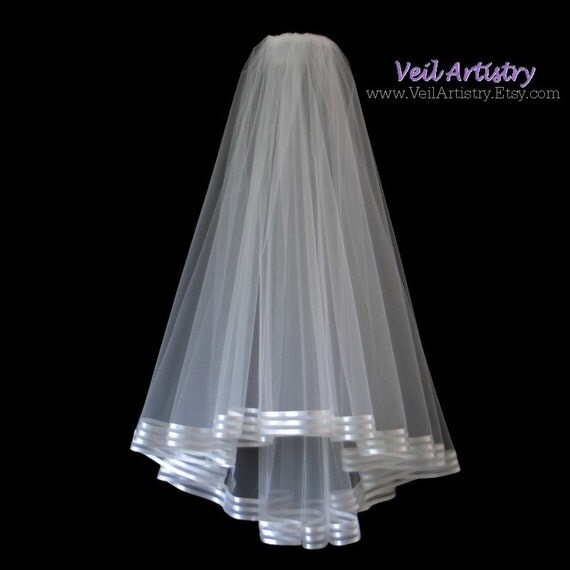 And the second has a horse hair edge which is soo stunning to me.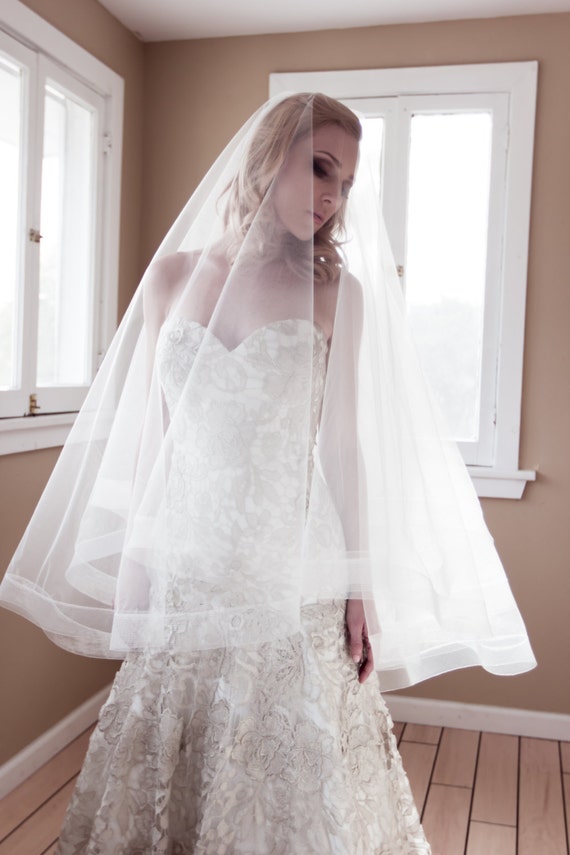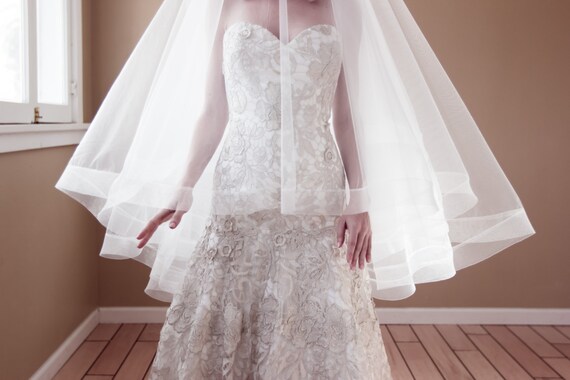 My question is: Could a place like Jasmine's Bridal replicate either of these (and keep the quality high)?
They're both around $200, and I know, that's typical.. I just can't justify that for a freaking veil!