Post # 1
Hi bees!
I'm using my church's social hall for our reception. Thing is, the ceiling is really ugly. They have florescent light fixtures covered with cloth, not hard plastic.
I have a couple ideas for covering the ceiling or making it so you wouldn't even look up at the ceiling.
– strings of tissue paper pom-poms covering the ceiling (very time consuming, and expensive. Would need over 1200 sheets of tissue for about $50)
– Keep the fixed lights off, and string Christmas lights all over. (more expensive, would need about 550 feet of lights, about $120) There are windows, so it would be fairly light without the lights on anyway, and the extra Christmas lights should make it perfectly bright.
– Keep the fixed lights off, use uplighting (about $50 for 4 lights) Not so sure about this option – not sure the uplighting would show up in the daytime.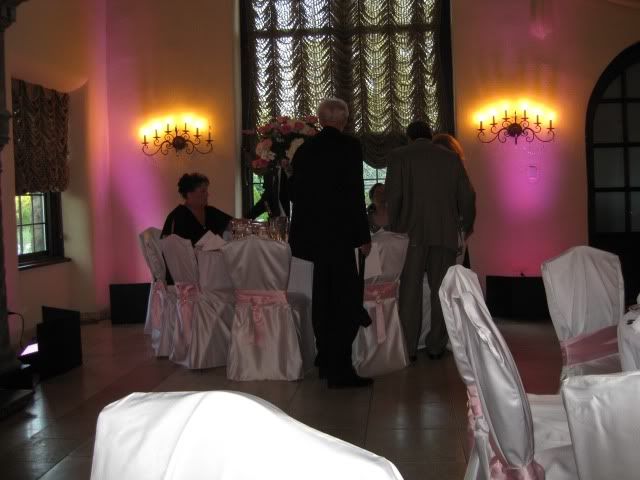 Ideas and comments very welcome!